Supporting world-leading interdisciplinary clinical research
The Stoller Analytical Centre for Clinical Discovery and Diagnosis provides the infrastructure and technical expertise to support in-depth interrogation and characterisation of clinical samples.
There are often multiple options for analysing clinical samples, with the optimal methodological approaches governed by:
the nature of the material under investigation;
the research and clinical aims of the project;
the scale and level of available funding.
Our expert technologists will work with you to ensure the correct approaches are employed in the most effective manner, helping maximise the information obtained from your valuable samples.
How we work
Supporting your clinical project
Our technology specialists work directly with researchers and clinicians to assess specific project requirements.
Scalability
We can support a range of studies from small and highly targeted investigations to high-dimensional and unbiased discovery research.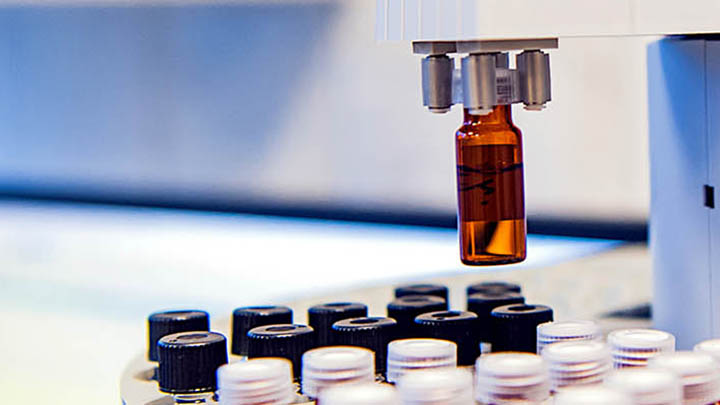 Maximising results
With access to various cutting-edge technologies within interdisciplinary workflows, we can perform multimodal analysis to ensure the highest resolution and quantitative data is obtained from your samples.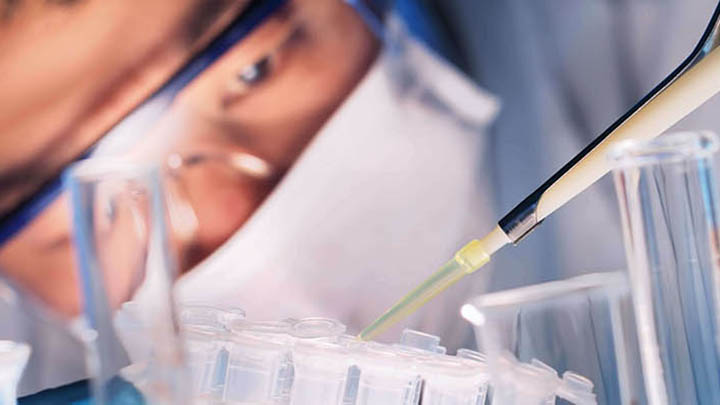 Applications and project examples
Our focus
Biological mass spectrometry is supported by multiple other technological approaches in the Centre to provide an integrated solution to clinical research problems.
External access
Working across organisations
While we primarily support researchers and clinicians at The University of Manchester and affiliated centres and NHS foundation trusts, we can also support work from other institutions and industry.
Academic institutions and NHS Trusts
We are happy to work with users from any academic institution, and provide these users with the same sample turnaround and level of advice as we would for our internal users.
For more information, please contact us.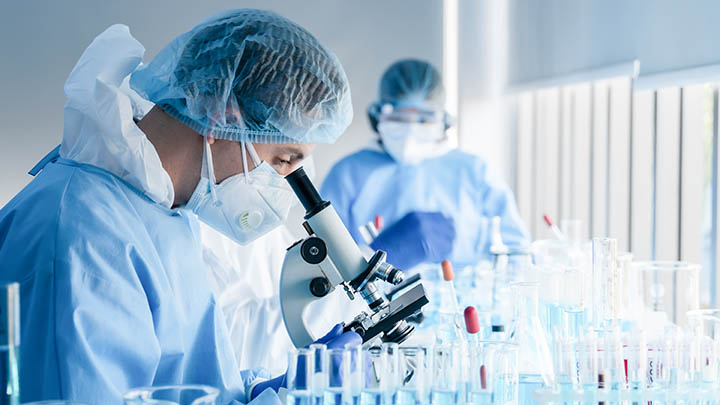 Industry
We have worked for a number of companies ranging from start-ups to multinationals, both on a collaborative basis and purely as a service provision.
All work is fully documented and contractual, and non-disclosure compliance is assured.
If you are interested in accessing the Centre's capabilities, please contact our Business Development Manager for further details.
Dr Joanne Flannelly
Email: joanne.flannelly@manchester.ac.uk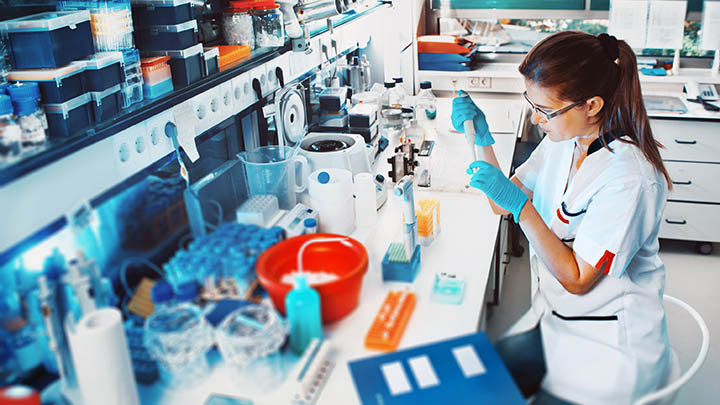 Contact us
Find out more
Get in touch if you require any further information about accessing the Centre, or require any expert advice on how best to process and analyse your samples.
General enquiries
Email: stoller.analytical@manchester.ac.uk
Technology-specific questions
Technology platforms
Technology platforms
We have a pioneering environment and facilities for research, innovation and technology development.
Technology platforms main page