Cutting-edge tools and techniques for investigating the physical properties of molecules
The Biomolecular Analysis Core Facility is much more than a room full of instruments.
We are a technical resource and knowledge base with the aim of aiding research programmes, teaching, technical and scientific development and bringing together a wider scientific community who share similar biophysical questions.
How we work
Supporting your biomolecular project
Our technologies focus on the fundamental biophysical properties of molecules, their hydrodynamics, thermodynamics and optical properties which allows us to interrogate their structure, stability, interactions and dynamics in solution.
Please contact us with your query in the first instance.
Underpinning your project's lifecycle
We support research from concept to publication, incorporating education, advice, sample preparation, analysis, instrumental training, data interpretation and reporting. We also provide services to other higher education institutions and industry.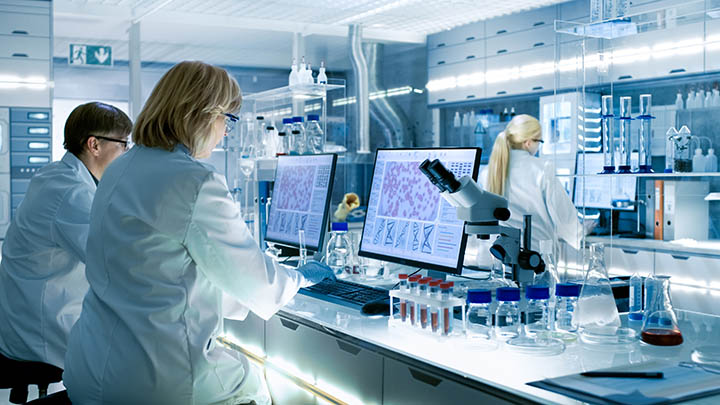 Advice
We have a large array of instrumentation and methodologies, so are always happy to advise on the most appropriate techniques for your project, including optimisation of sample quality and quality control.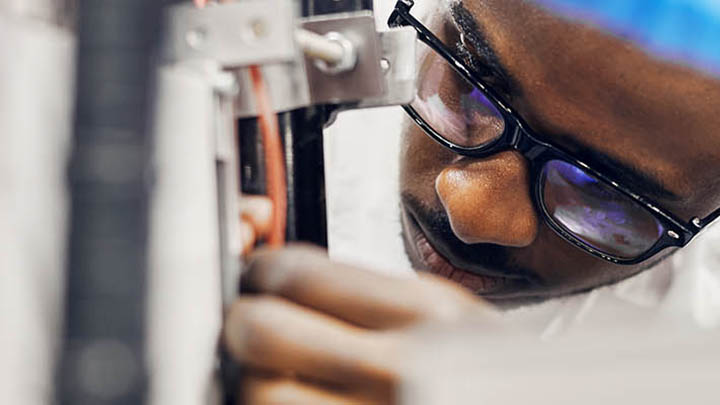 Applications
Our focus
Our applications focus on hydrodynamics, protein interactions, protein stability, buffer optimisation and nanobody screening.
Typical applications include:
Protein molecular mass and oligomerisation
Investigation of protein molecular mass and oligomerisation using light scattering and analytical ultracentrifugation.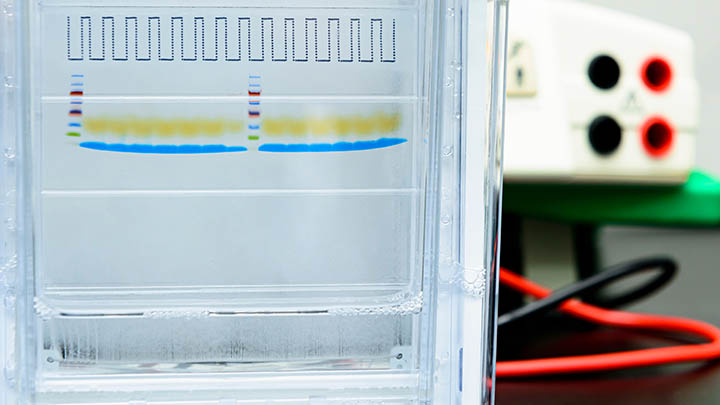 Protein interactions and kinetics
Protein interactions and kinetics using SPR and MST and ITC.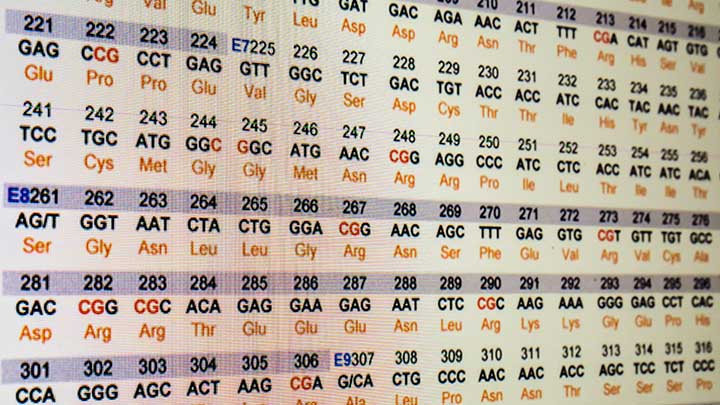 Isolation of antibody mimetics
Yeast display technology for the isolation of antibody mimetics (nanobodies).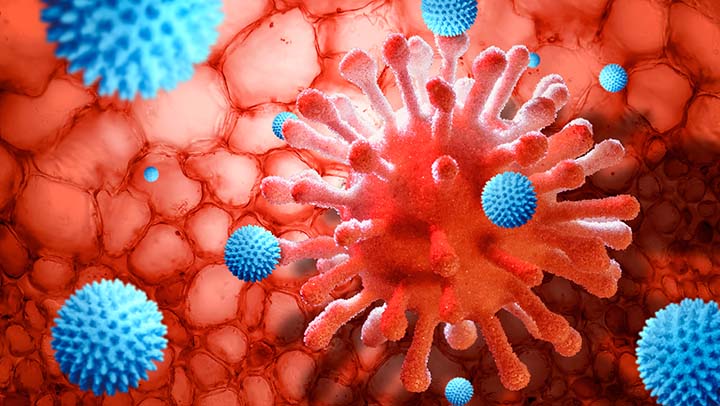 Events and interactions
Complex binding events, whole-cell interactions, lipid bilayers and nanotechnology.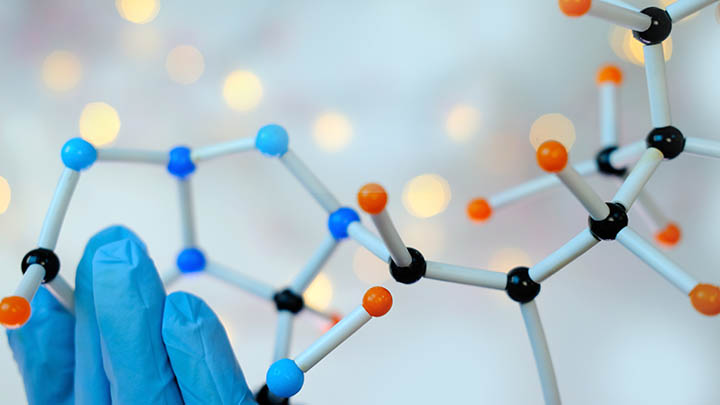 Protein stability
Protein stability, folding, thermodynamics and buffer optimisation.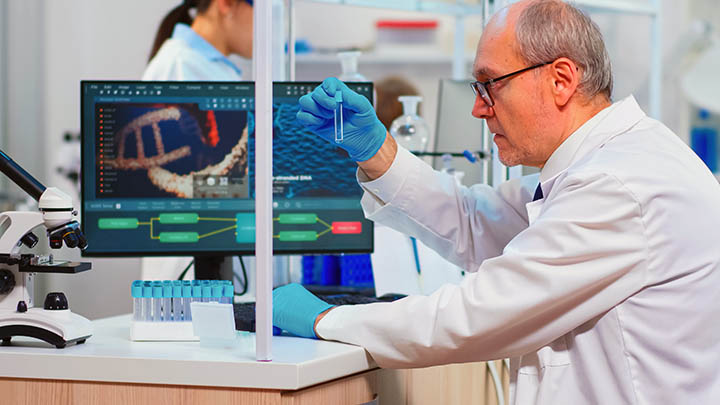 Protein purification
Next-generation protein purification systems.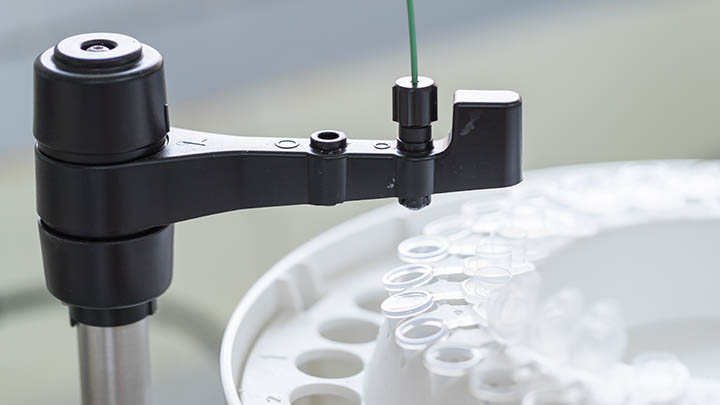 Technologies and equipment
Up-to-date technology and methods
We have a broad suite of instrumentation, and frequently acquire and develop new methods and techniques.
For access to any of these systems please contact us.
Publications and outputs
Regularly contributing to quality research outputs
The Biomolecular Analysis Core Facility has contributed to hundreds of research papers, grants, workshops and presentations.
Here are some of the highlights.
External access
Working with industry and other academic institutions
Although primarily focused on supporting research at The University of Manchester, we are also able to support work from other academic institutions and industry.
If you are interested in accessing the facility please contact our Business Development Manager for further details:
Dr Joanne Flannelly
Email: joanne.flannelly@manchester.ac.uk
Academic institutions
Our capacity for performing external work is dependent on the availability and current usage levels of the platforms required, and also on the complexity of the work to be performed.
Please contact the Facility Manager for further details:
Dr Tom Jowitt
Email: t.jowitt@manchester.ac.uk
Industry
We have worked for a number of multinational companies, both on an individual basis and as part of packages of work involving multiple facilities.
Work may be on a collaborative basis or purely as a service provision.
All work is fully documented and contractual, and non-disclosure compliance is assured.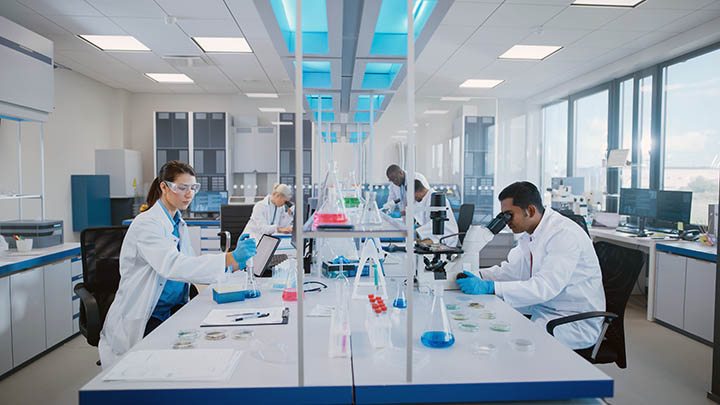 Contact us
Find out more
Get in touch for further information or to inquire about using our facility.
Dr Thomas Jowitt, Senior Experimental Officer
Email: t.jowitt@manchester.ac.uk
Tel: +44 (0)161 306 5176
Address:
Biomolecular Analysis Core Facility
Faculty of Biology, Medicine and Health
D.3402 Michael Smith Building
The University of Manchester
M13 9PT
Maps and travel
We are based in the Michael Smith Building (Building 71 on the University campus map).
Technology platforms
Technology platforms
We have a pioneering environment and facilities for research, innovation and technology development.
Technology platforms main page