Why study Audiology?
Help people with hearing and balance disorders
If you like interacting with people, are fascinated by cutting-edge technology and want diverse career options, then audiology may be for you.
Use your passion for science to help people hear and start your career in a rapidly developing area of the NHS.
Explore your interests
Audiology at Manchester
Manchester is the leading centre for audiology training in Europe, and you will learn from internationally recognised experts at the Manchester Centre for Audiology and Deafness (ManCAD).
Our degree gives you practitioner-level training and an accredited qualification which allows you to work within both the NHS and the private sector.
Split your time between learning from experts at the University and putting your learning into practice on a variety of placements.
A rewarding career
Most of our graduates become clinical audiologists or hearing-aid audiologists, but others have gone on to work with hearing aid manufacturers and dispensing companies, universities, charities and schools.
Improving clinical practice for babies with hearing loss
Watch a short animation about how our research is helping babies with hearing loss.
How you learn
Expert teaching
You'll cover theoretical, practical and clinical aspects of audiology and related neurosensory topics.
This will be delivered through lectures, tutorials and hands-on training.
Practical skills training takes place in our well-equipped laboratories, while clinical training takes place within NHS and private clinics.
Placement experience
Throughout your degree, you get 50 weeks of practical and clinical experience in a variety of clinical skills labs, the NHS and independent sector placements.
You'll also get the chance to enhance your CV through leadership and employment-focused units, support and extracurricular opportunities.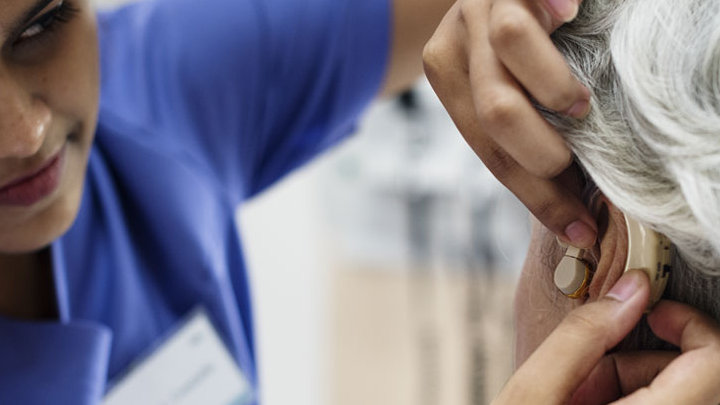 From our students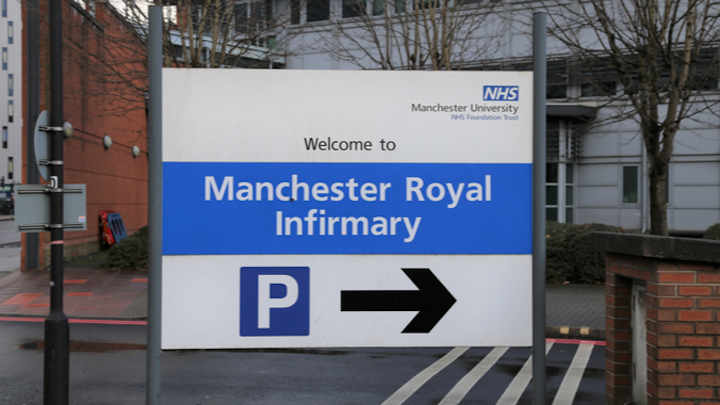 Audiology at Manchester: The lowdown
Elisha reveals her highlights of studying audiology at Manchester.
Course information
Our audiology degree
Audiology is a three-year course that enables you to register with the AHCS, RCCP and HCPC after graduation. Learn more on the course page:
Making an application
Apply for audiology
If you have any questions, email us at ug.audiology@manchester.ac.uk.
If you're ready to apply to an audiology degree at Manchester, here's what you need to know.
Contact us
Have any questions? Get in touch.
In the Biosciences section
Undergraduate information
There's more to discover about becoming an undergraduate on our Faculty and main University websites. Here are some links to get you started.