Go further with psychology
From psychology to a wealth of career options
Learn from leading researchers and clinicians at Manchester who are making exciting discoveries in the fields of psychology and mental health.
Earn a degree from an internationally-recognised university and graduate with transferrable skills.
If you want to broaden your university experience, you can choose to swap some of your psychology units for ones in business and management, foreign languages, or other subjects available from our University College for Interdisciplinary Learning.
Explore your interests
Placement options
Go on placement and add valuable work experience to your CV.
Elect for a 30-hour integrated placement in second year (BSc Psychology only) or a take on a full-time, year-long placement in third year.
Our placement partners include the NHS, local schools and colleges, voluntary organisations and businesses.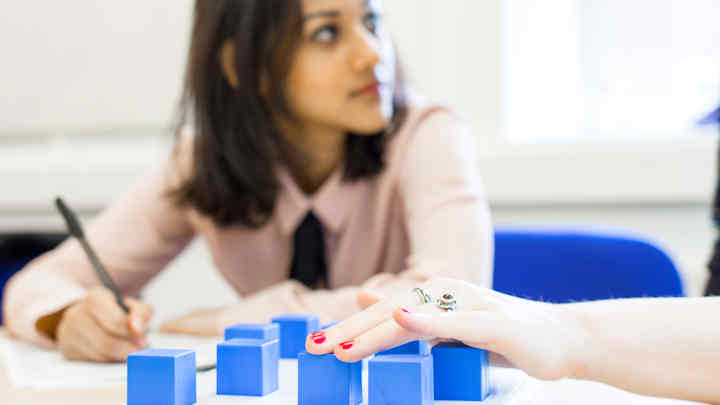 Study abroad
With the option to study abroad offered to all undergraduate students who meet our progression criteria, take the opportunity to learn in one of our overseas partner institutions in Canada, Australia, Spain and the United States.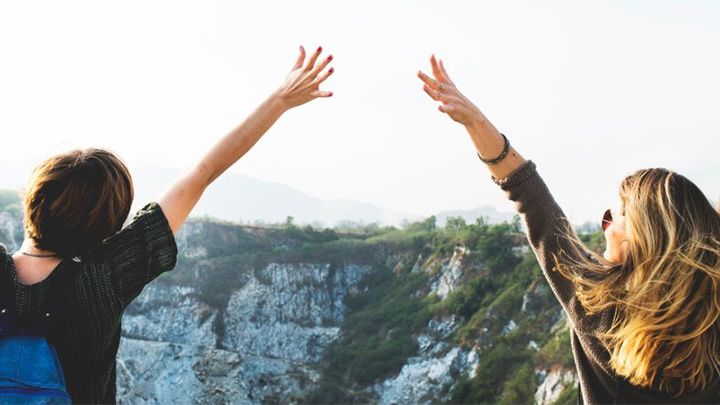 From our students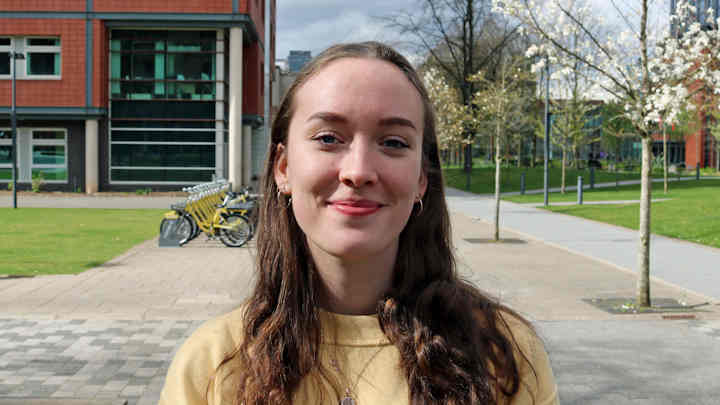 Careers
Improve your employability
Employment-focused units and work placements will enhance your teamwork, communication and leadership skills.
Our graduates go on to work in marketing, advertising, journalism, management, research, teaching, policing, nursing, counselling and social work.
All of our undergraduate psychology degrees are accredited by the British Psychological Society - the first step towards becoming a Chartered Psychologist.
From our students
Courses
Psychology degrees
There are two psychology courses for you to choose from.
Making an application
BSc Psychology
If you're ready to apply to the Psychology degree at Manchester, here's what you need to know.
BSc Cognitive neuroscience and psychology
If it's a cognitive neuroscience and psychology degree at Manchester you're interested in, here's the information you need.
Contact us
Have any questions? Get in touch.
In the Biosciences section
Undergraduate information
There's more to discover about becoming an undergraduate on our Faculty and main University websites. Here are some links to get you started.