Learn from our experts
Make your mark in biology, medicine and health
Manchester is the place to begin – and continue – your training or research in the biomedical and health sciences.
We give you the opportunity to develop your knowledge and practical skills in your chosen area.
You will work with genuine experts across our undergraduate, postgraduate taught, and research programmes.
You will benefit from our diverse and powerful research and strong links with the NHS.
We are the biggest supplier of healthcare graduates to the NHS in the north-west of England.
Our graduates are highly sought after by both public and private sector employers around the world.
Explore our study section
Subject areas
Find out more about the diverse range of subjects taught in the Faculty of Biology, Medicine and Health.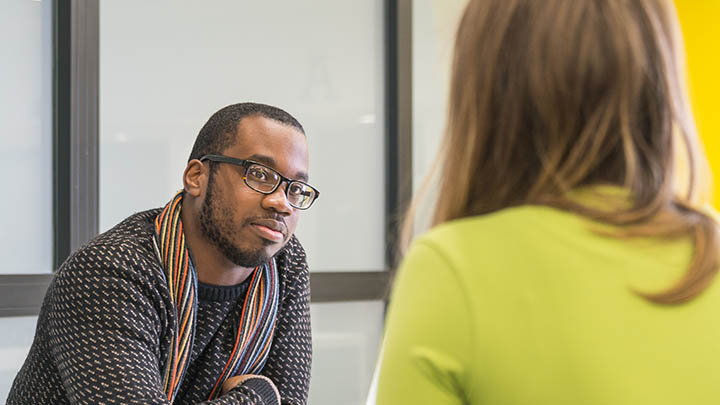 Undergraduate
Begin your clinical or scientific training with courses designed to prepare you for the practicalities of working life.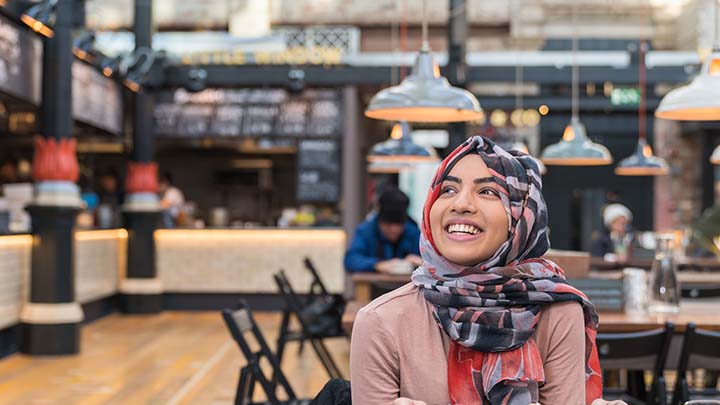 Taught master's
Build on your degree with our in-depth taught courses in a range of specialist areas.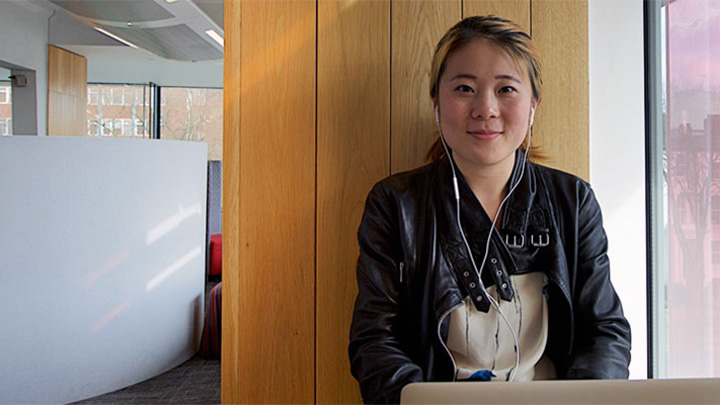 Postgraduate research
Join our research community in finding solutions to challenges in biological, medical and health sciences.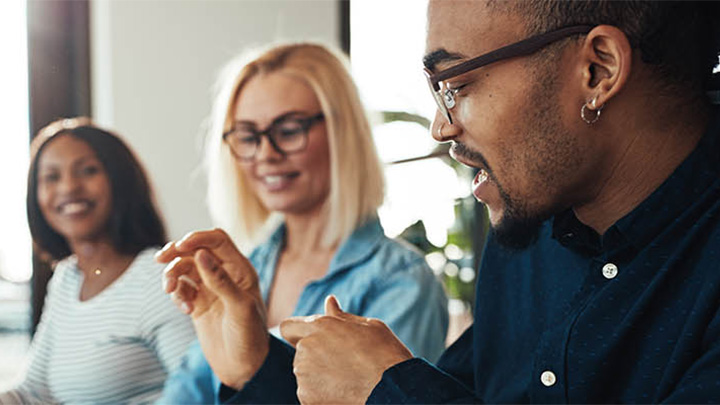 Hear from our students
Our student blog
Read blog posts from our students about what it's like to study biology, medicine and health at Manchester.