Why speech and language therapy?
A rewarding healthcare profession
Speech and language therapists support and care for people of all ages with communication, eating, drinking or swallowing problems.
It's a rewarding career that requires excellent communication and clinical skills.
Graduate with practical experience and earn a recognised qualification in a friendly and supportive environment, ready to start your professional life.
Speech and language therapy at Manchester
Preparing you for a rewarding career
Our degree is designed to help you develop these essential skills and is also accredited by the Health and Care Professions Council and the Royal College of Speech and Language Therapists.
Informed by service users
Practical experience and patient care are at the heart of our degree. That's why we involve service users in developing our curriculum.
Watch a video from a recent art workshop with speech and language therapy students and stroke survivors.
How you learn
Teaching on the course
We blend scientific study and clinical enquiry with practical, hands-on experience.
We work closely with local NHS providers to make sure that we prepare you to meet the highest possible workplace standard.
Year 1
Study science, psychology, sociology and linguistics as they apply to speech and language therapy.
Professional orientation.
Four-week block clinical placement in the north-west.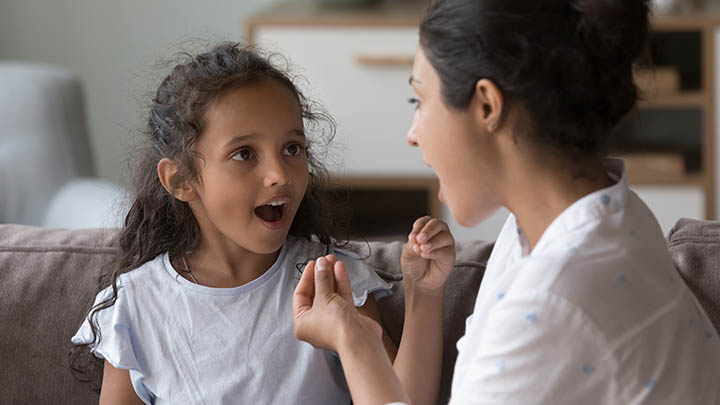 Year 2
More clinically focused study in linguistics, phonetics and research methods.
Professional preparation.
Six-week block clinical placement.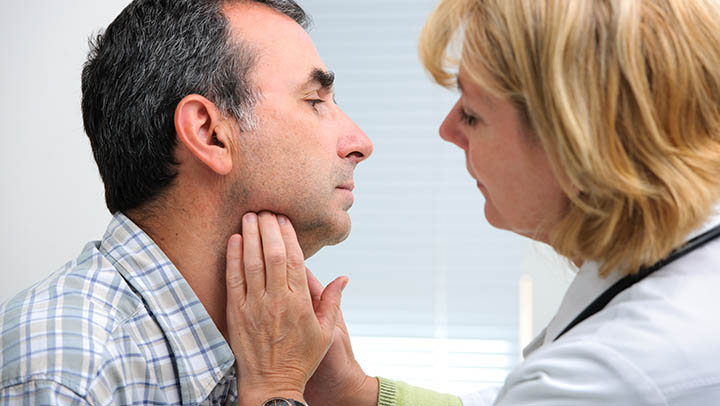 Year 3
Move towards professional autonomy in your final year.
Develop advanced research skills in your particular areas of interest.
Professional preparation and career-focused modules.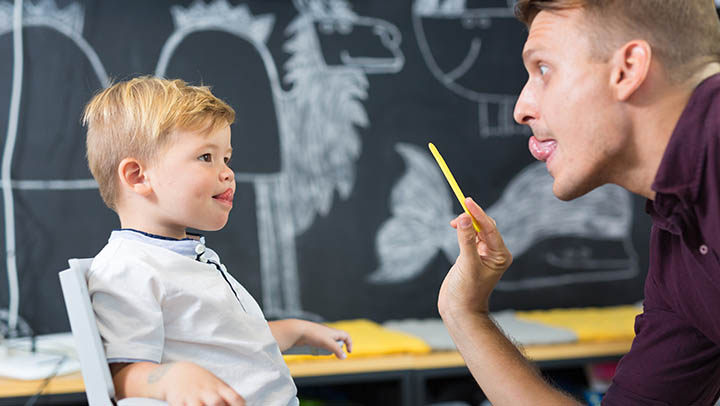 Quality placements
Get hands-on practical experience through three block placements totalling 16 weeks.
We organise your placements for you in a mix of clinical and educational settings across the north-west. Plus, we support and supervise you through the whole process.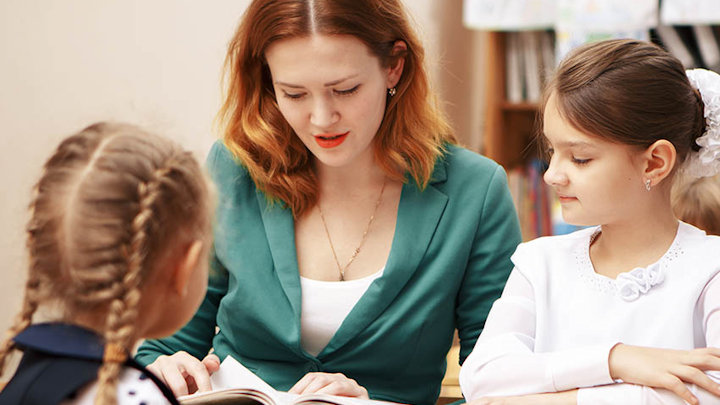 Supporting you through your degree
Thanks to our small class sizes, you will learn in a supportive environment. You'll get:
a warm welcome from your personal peer mentor, a student from a higher year who will help you navigate life on your course;
peer assisted study sessions to support your learning outside lectures;
access to our friendly speech and language therapy society.
From our students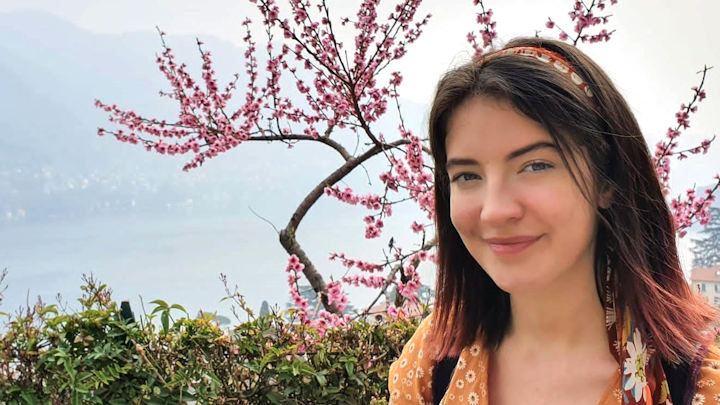 Learning through simulation on the BSc
Students and staff from the BSc Speech and Language Therapy course talk about some of the innovative methods used in teaching.
Course information
Our speech and language therapy degree
Our three-year course is approved by the Health and Care Professions Council, enabling you to apply for registration after graduation. Learn more on the course page:
Making an application
Apply for speech and language therapy
If you have any questions, email us at ug.slt@manchester.ac.uk.
If you're ready to apply to the speech and language therapy degree at Manchester, here's what you need to know.
Contact us
Have any questions? Get in touch.
In the Biosciences section
Undergraduate information
There's more to discover about becoming an undergraduate on our Faculty and main University websites. Here are some links to get you started.