Increase your global influence
Partnerships enable us to have a greater impact on global challenges
The Faculty works with a small number of handpicked institutions to collaborate and achieve shared goals. We aim to make the most of each partner's unique strengths in order to create impact.
Discover how working with our Faculty can enhance your research and teaching.
Research partnerships
A global leader in discovery science and translating this into healthcare for the benefit of society
We work with elite biological, medical and healthcare institutions across the globe that share our research interests, approach and commitment.
In return, our partners benefit from collaboration and access to our world-leading research facilities and expertise.
Our strategic partner universities are:
International PhD students
Our research partnerships extend to include PhD programmes.
We offer a number of flagship PhD programmes that are open to international research students. We also offer funding through country-specific schemes such as the China Scholarship Scheme, Conacyt, Conicyt, Colciencias, Pronabec and Commonwealth PhD Scholarships.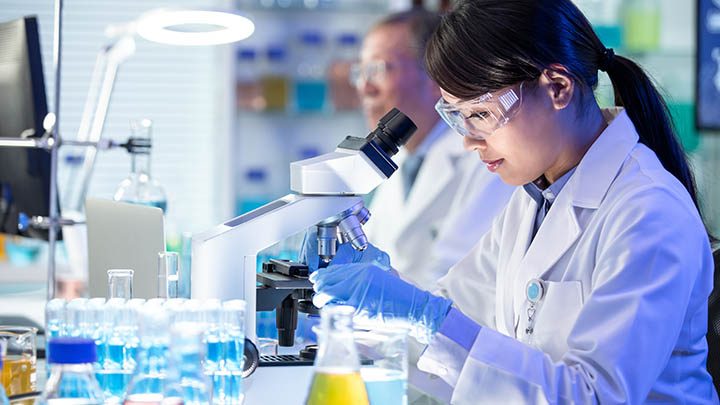 Teaching partnerships
A thriving international community
The University is home to students from 160 different countries. A third of our students come from outside the UK.
Our vision is to inspire and prepare the next generation of leaders, educators, innovators and researchers within basic biology and healthcare.
We work with our international partners to develop their academic staff and provide their students with the opportunity to train internationally in our subject areas.
There are a number of ways you can work with us to improve your teaching offering:
Summer schools
Offer a joint degree
License our programmes
Academic and researcher development
Our teaching partners
We are proud to work with leading educational organisations across the world, including:
Alexandria University;
Beijing Normal University;
China Pharmaceutical University;
Jilin University;
Nanjing Medical University;
Shanghai Ocean University;
University of Hong Kong.
We also have a long-standing partnership with Mansoura University, Egypt, who deliver medicine and dentistry programmes that have been created from The University of Manchester's medical and dental programmes. These lead to awards from Mansoura University.
International summer schools
Give your undergraduate students a unique study experience and the chance to discover Manchester and what it's like studying abroad.
Four week courses studying biosciences, public health or science communication. Each course is informed by elements of our research and uses the innovative, varied and successful teaching approaches from our undergraduate degrees.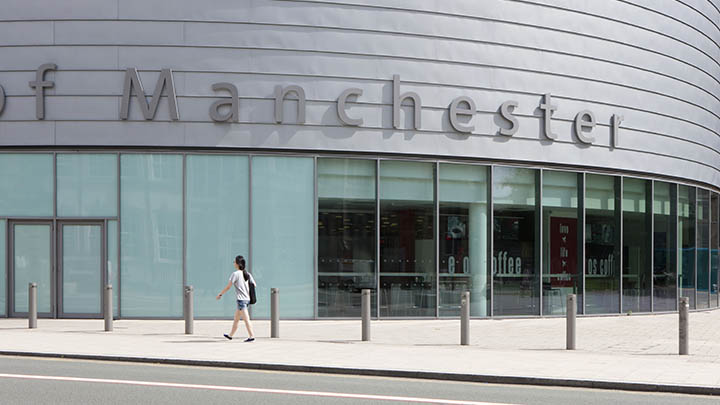 License our programmes
Our professional qualifications are highly regarded worldwide. We have strong processes to translate our curriculum, blending our expertise with each partner's local knowledge and needs.
We are able to license our undergraduate medicine, dentistry, nursing, midwifery, optometry, pharmacy and speech and language therapy curriculum to your institution, as well as a number of postgraduate taught courses.
Find out more about medical education consultancy and partnerships
Offer a joint degree
Our flexible programmes mean your students can study in Manchester for one or two years, following a period of study at your institution, and receive a dual award.
Students from international partner institutions can undertake shorter exchanges, studying for one semester or completing a short research project.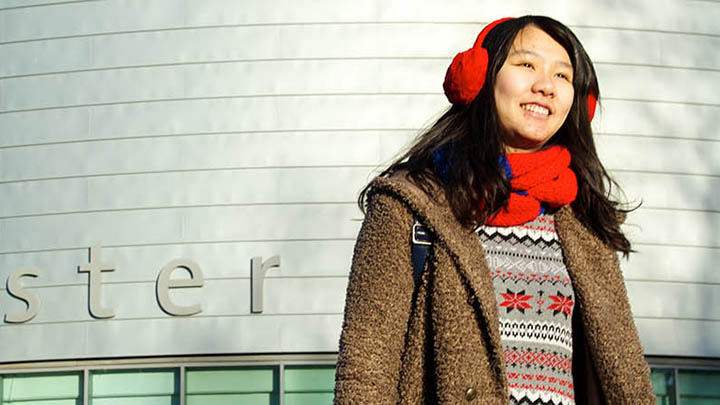 Academic and researcher development
Our academics benefit from training delivered by our sector-leading Centre for Academic and Researcher Development (CARD).
This extends to visiting academics from our partner institutions, helping to maximise the impact of their research and give students the best teaching and learning experience. Alternatively, we can help create a bespoke package of development training to meet your organisation's needs.
Social responsibility
Global benefits
We aim to benefit the health and wellbeing of society, not only in the UK but around the world.
Our international community of academics, researchers and students are translating our research and teaching into global benefit through collaboration and knowledge sharing with institutions across the globe.
Making a difference through dentistry
Raj uses his own experiences to train Sri Lanka's dentists and address dental health inequalities closer to home.
Preventing stillbirths in Africa
Our researchers are working with healthcare professionals to help prevent stillbirth and improve care.
Helping children in conflict
The traumatic events of war leave children at a high risk of behavioural and developmental problems.
Tackling limb loss in Northern Uganda
Major limb loss following lengthy periods of armed conflict is a devastating health problem in some countries.
Cancer research in India
Follow Vaskar Saha's cancer research in India.
Contact us
Getting in touch
If you are interested in research partnerships, teaching partnerships or international visits and study, or require more information on how we can help:
Email: fbmh.rdi@manchester.ac.uk