What is social responsibility?
One of our three core strategic goals
Social responsibility describes the way we make a difference to the social and economic wellbeing of our communities through our teaching, research and public events and activities.
Social responsibility is one of the University's three core strategic goals sitting equally alongside our commitments to world-class research and outstanding learning and student experience.
The Faculty makes a significant contribution to the University's social responsibility priorities, including the training and support of scientific and health professionals, as well as major research contributions related to health.
Find out below how we make a difference, and ways that you can get involved.
Social responsibility in Biology, Medicine and Health
Our work also includes improving widening participation in education and conserving the Faculty's history and heritage, including the Museum of Medicine and Health.
Watch a video about our contribution to social responsibility.
Our areas of activity
Working together: public and patients
Discover how we involve and engage patients and communities at all points in our teaching and research.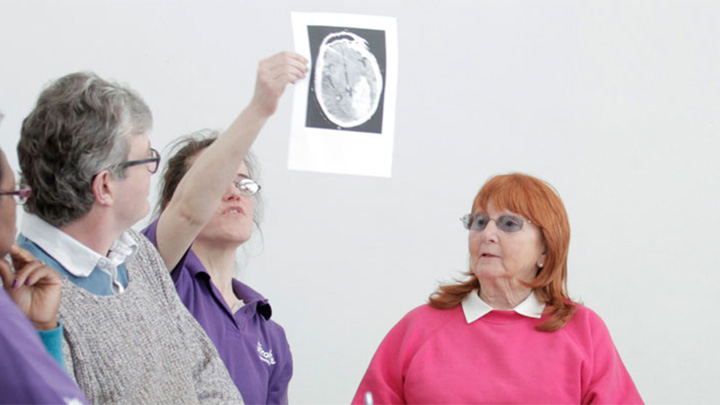 Students
We support students in the Faculty to get involved, start their own projects and become socially responsible graduates.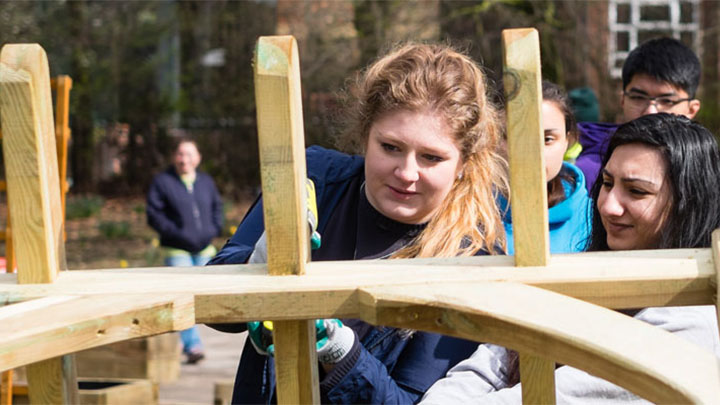 Schools
Find out how we can help inspire pupils to think about a future in biology, medicine and health.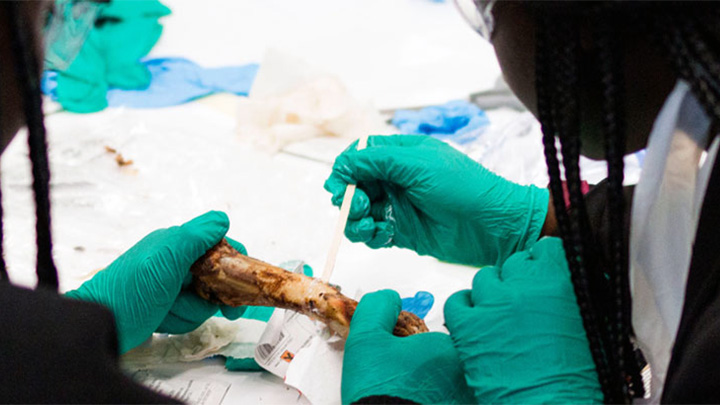 Equality, diversity and inclusion
We are committed to promoting equality and celebrating the diversity of our staff.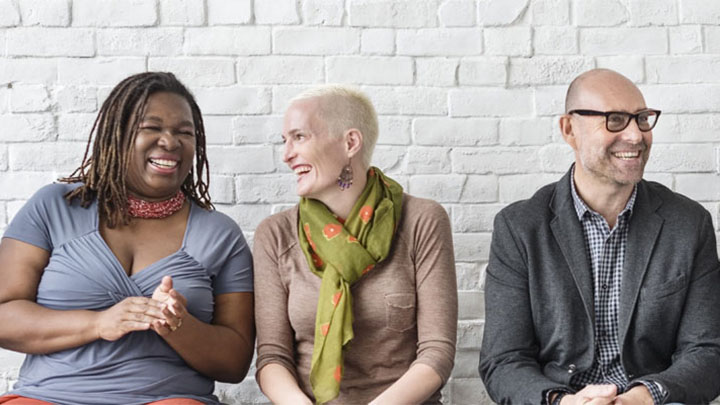 Environment
Find out how we contribute to the University's initiatives and how you can get involved.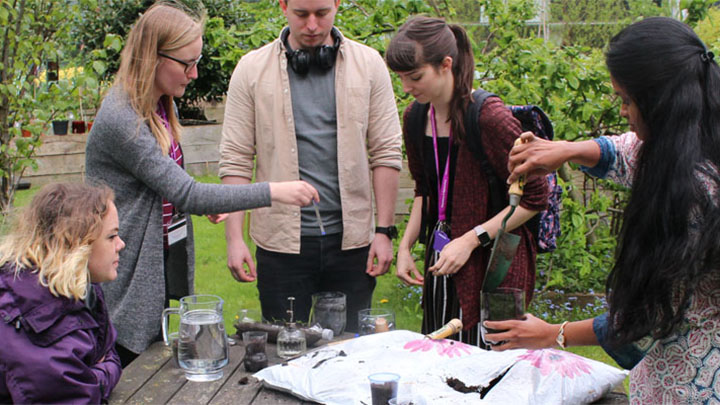 Research with impact
Our research has the potential to have a positive impact; from our local communities to those around the world.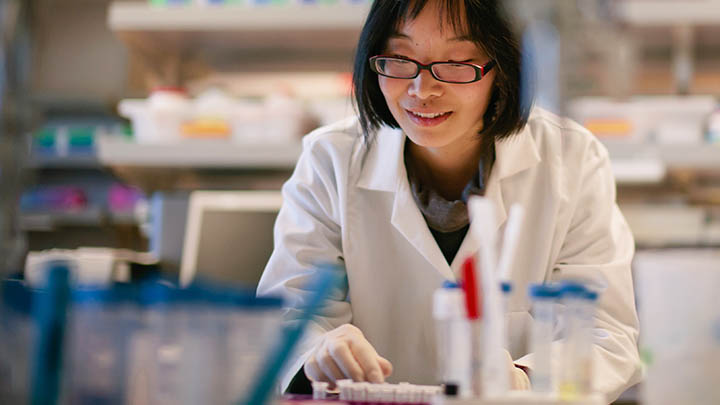 Making a difference
Service learning in pharmacy and dentistry
Service learning is a teaching and learning approach which integrates community service with academic study to enrich learning, teach civic responsibilities and strengthen communities.
Discover service learning in our pharmacy and dentistry programmes and how our students are inspiring future generations and improving patient care.
Changing lives globally
Limb loss following armed conflict is a devastating health problem in several low and middle-income countries.
Professor Mahesh Nirmalan, Vice Dean for Social Responsibility, talks about his work within these countries and the positive impact it is making to the life and future of these communities.
Work experience week
Discover what our work experience students thought of their week at The University of Manchester.
From working in labs to conversing with current university students, the year 10's sampled a taste of what it would be like to study within the Faculty of Biology, Medicine and Health.
Discover