An integrated structure
A truly translational approach to life sciences research.
Our structure helps ensure smooth research pathways - from pure discovery science through to clinical application and patient care.
The integration of discovery biology, clinical application and patient care within a single Faculty, particularly in a region with notable health inequality, provides us with a real opportunity to have a very significant and positive impact on people's lives.
History and heritage
A rich history
The biological, medical and health sciences have a long and proud history at the University and in the city of Manchester.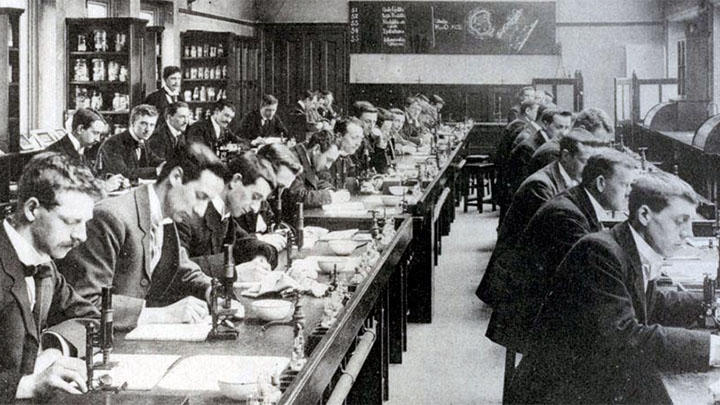 Museum of Medicine and Health
Our Museum houses one of the most extensive collections of medical artefacts in England.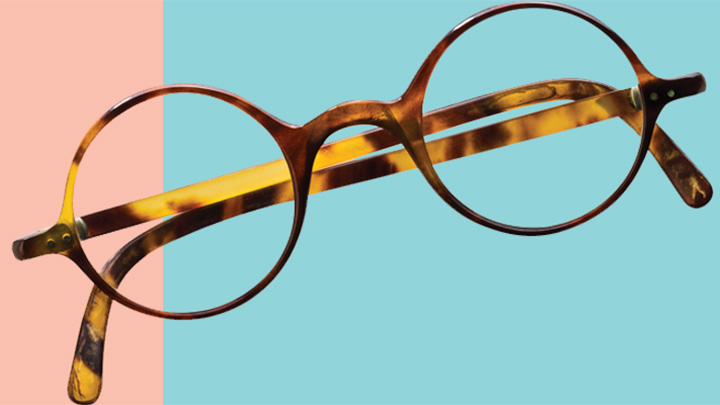 More about the Faculty
Education and training
Sought after graduates
We develop and deliver the highest quality education and training for health professionals and life scientists in partnership with the NHS and industry. We contribute to the University's tradition of innovation and improvements in the health of people around the world.
We are the largest supplier of healthcare graduates to the NHS in the north-west of England. We produce highly-trained and skilled professionals who are increasingly sought-after by employers across the health industry.
This is supported by a programme of continuing professional development in teaching and learning for the academic staff and health professionals who teach our students.
Research
Outstanding research in the biological, medical and health sciences
Our research is organised into three major research and innovation themes.
The 2021 Research Excellence Framework (REF) reflects the Faculty's improvements in research quality and strength across all our Units of Assessment since the last assessment in 2014. We are particularly proud of our performance within the Allied Health Professions, Dentistry, Nursing and Pharmacy, which was ranked second overall nationally (Grade Point Average/GPA; and Biological Sciences which ranked fifth nationally (GPA).
Find out more about our research
From discovery to clinical impact, our research has real-world impact beyond the lab.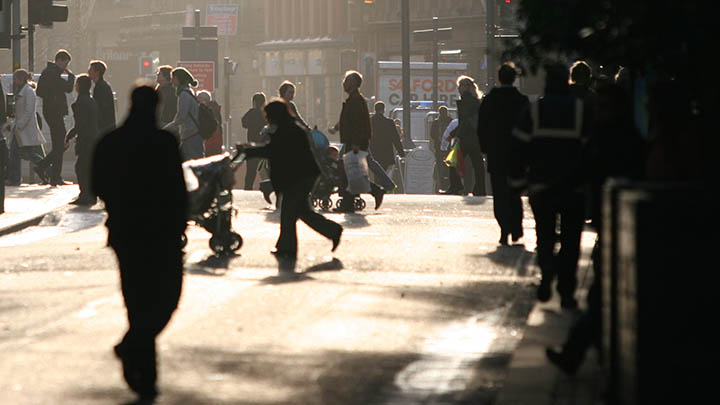 Stories about our research
Read some of the stories that show how our work matters.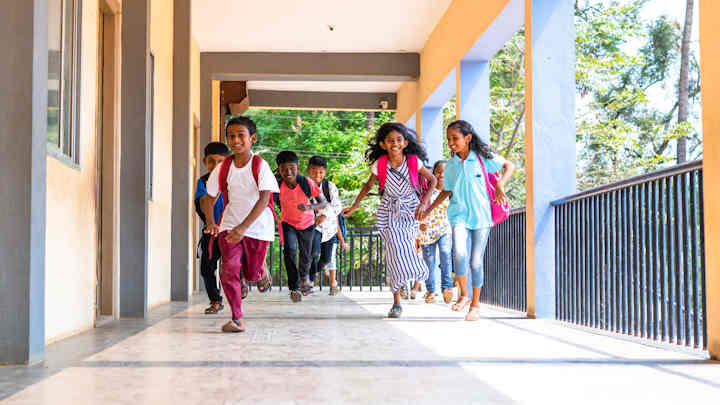 Global health
Improving people's health worldwide
We have partnerships in biology, medicine and health with institutions around the globe. These collaborations enable us to pool our expertise to benefit the lives of populations across the world.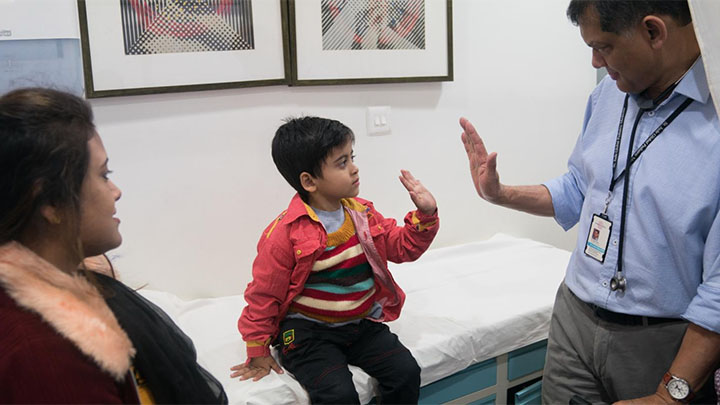 Social responsibility
Making a difference
Find out how we contribute to the social and economic wellbeing of our communities through our teaching, research and public events and activities.