Why study Pharmacy?
Explore your interests
Benefit from learning in an active research environment with close links to local NHS hospitals, with specialist pharmacists and experts in industry contributing to teaching.
You will receive research training from internationally recognised researchers who can support dissemination of your work to a wide audience.
Manchester is also one of only a small number of institutions with Royal Pharmaceutical Society Foundation School accreditation.
Develop skills to accelerate your career
Take the next step
Are you aiming to upskill as a pharmacist?
Our postgraduate taught courses are designed to help you develop as a pharmacist. We draw on current research and expertise to help you update your skills and knowledge, enabling you to plan a way to advance your career.
Choose from a range of postgraduate courses that have been developed to give you specialist knowledge and skills in areas including modelling and simulation, nanomedicine and pharmacokinetics and pharmacodynamics.
Why choose Manchester?
Access excellent facilities
Get hands-on with the latest modern facilities
You will use our modern pharmacy teaching and learning facilities during your course, including a SIM Man to practice clinical skills. Medical actors are also involved in providing realistic environments for pharmacists to develop skills for advanced practice on some courses.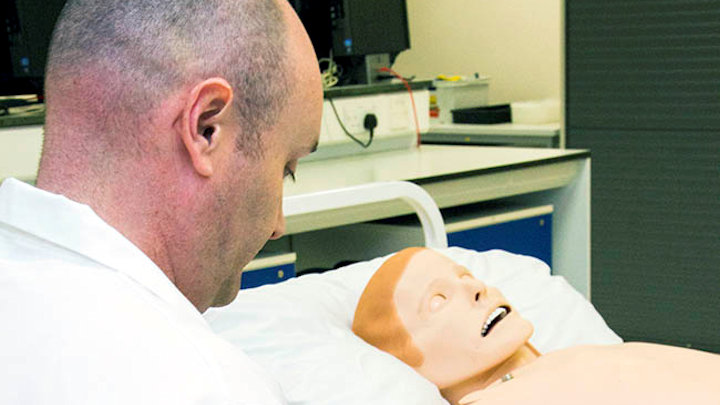 Take advantage of flexible learning
Study while you work in a way that suits you
Many of our courses make it easy for you to study while you work, and are offered with online and face-to-face sessions. This flexible approach enables us to collaborate with a range of specialist and consultant pharmacists. We also offer short CPD courses such as Independent Prescribing, the shortest accredited course in the UK.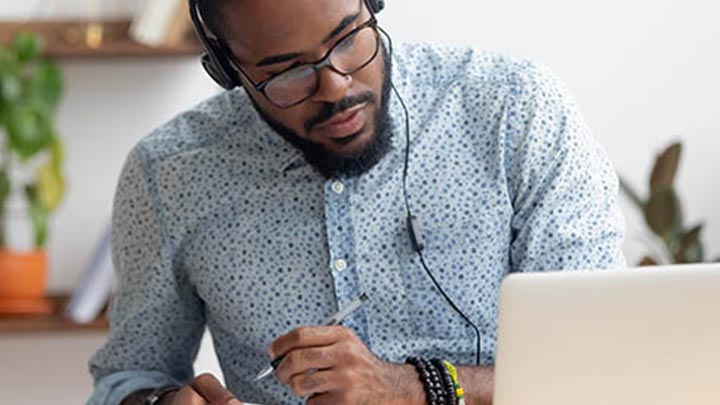 From our students
Balancing work and MSc study
Aseptic services manager Eric talks about fitting the Pharmaceutical Technology and Quality Assurance MSc around work.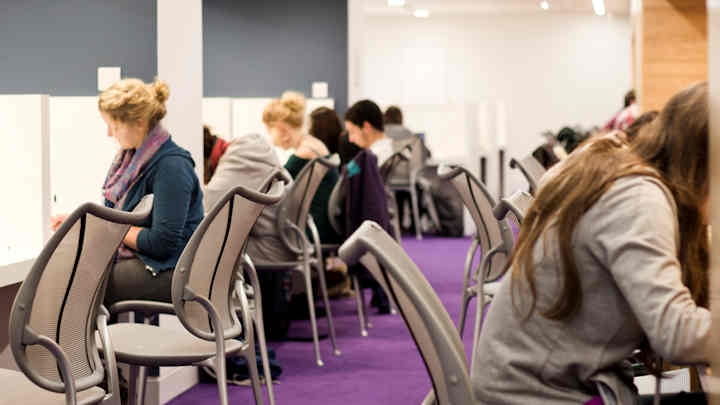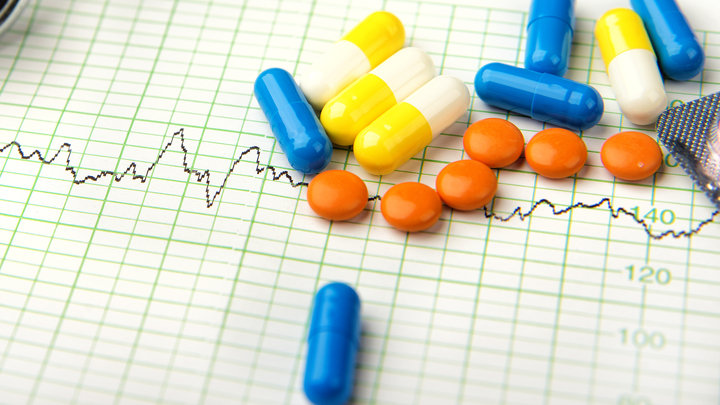 Furthering my career with a part-time MSc
Stephen looks back at his time on the MSc Pharmaceutical Technology and Quality Assurance course.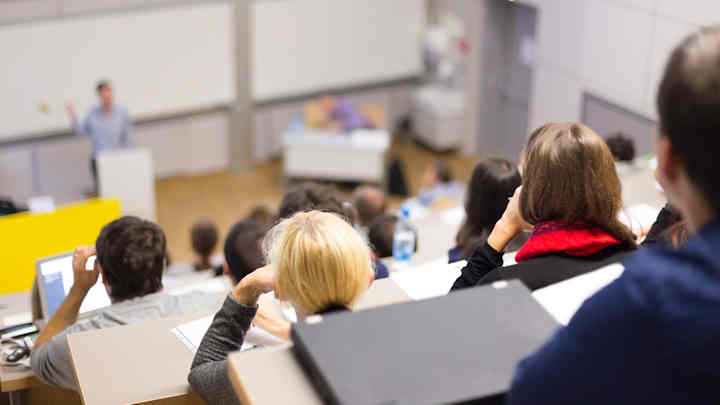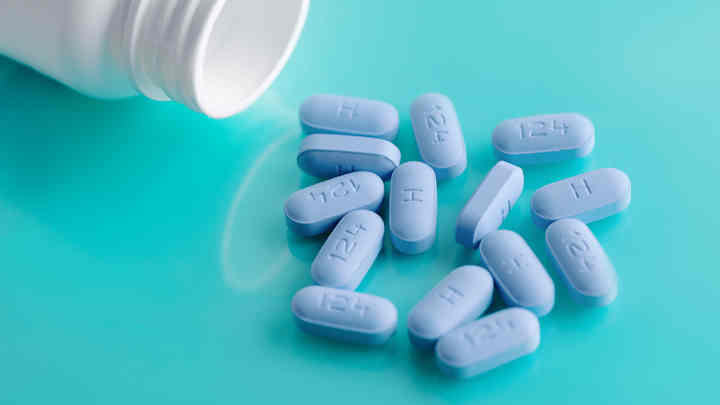 Courses
PhD with integrated master's
If you're planning to undertake a PhD after your master's, our Integrated PhD programme will enable you to combine your postgraduate taught course with a related PhD project in biology, medicine or health.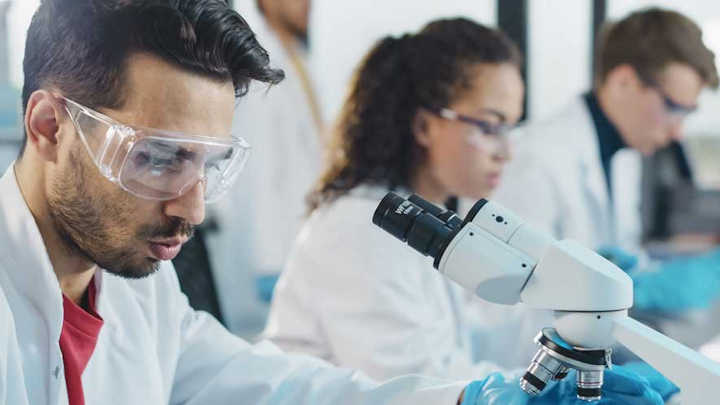 Making an application
Apply for a postgraduate course
Contact us
Have any questions? Get in touch.