Join our research community
Kick start your research career
Manchester is the ideal place to start or continue your biosciences research career.
Work within a supportive and vibrant research community with strong links to local NHS trusts and industry.
From our students
Making the most of my PhD
Karen reflects on how the university has supported her during her time as an international PhD student.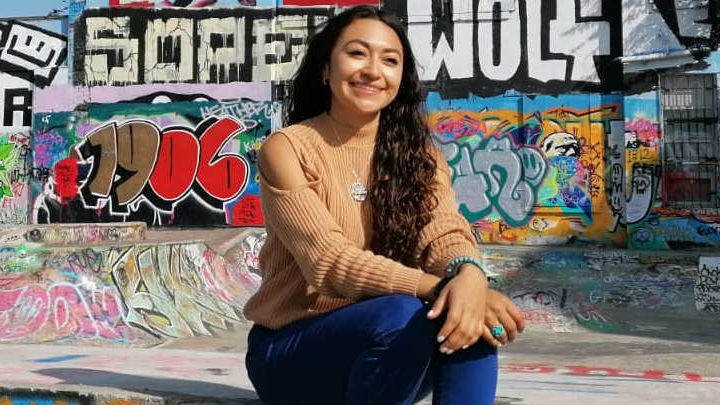 A simplified look at my PhD
Find out about the work Catia is doing for her PhD on Osteoarthritis.
Using my PhD to travel
Learn how Edward got the opportunity to live in both Singapore and Manchester while on the A*STAR PhD programme.
Technology platforms
Access unique facilities
Our technology platforms allow the interrogation of biology and disease from molecular interactions to whole organisms.
Depending on your area of interest, you'll have access to world-leading facilities such as our Genome Editing Unit, which is the only UK core facility that both uses CRISPR-Cas9 and trains others to do so.
Other courses offer the opportunity to familiarise yourself with technologies such as live cell imaging, flow cytometry and next generation sequencing, taking advantage of facilities right here in Manchester.
If your interests lie in biomedical research, you'll benefit from learning in a world-class research environment with close links to local NHS hospitals. This provides access to samples that can be used to explore real-life scenarios on some courses.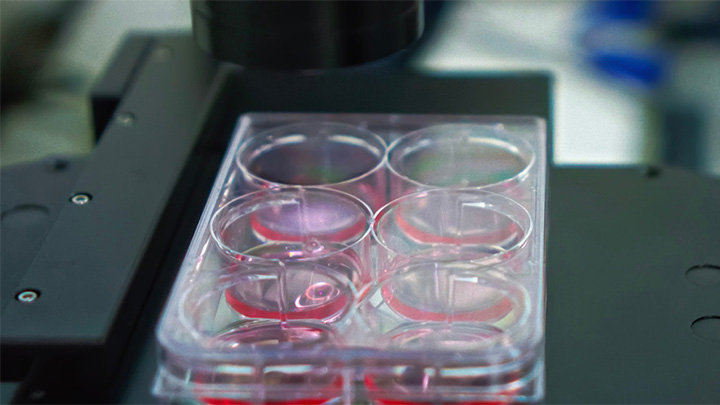 Programmes
PhD with integrated master's
If you're planning to undertake a PhD after your master's, our Integrated PhD programme will enable you to combine your postgraduate taught course with a related PhD project in biology, medicine or health.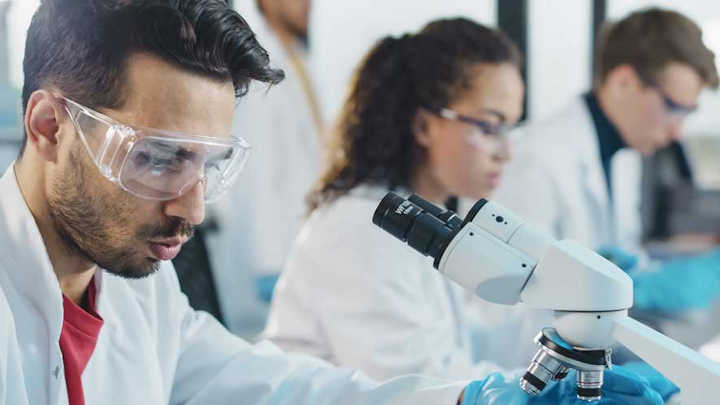 Making an application
Apply for a postgraduate research programme
If you're ready to apply to one of our PhD programmes, here's what you need to know.