Why Manchester?
Make your mark
Imagine spending part of your degree course overseas, learning about a new culture while benefiting from research-led teaching at one of the most popular universities in the UK.
The University of Manchester has partnerships with several overseas universities to enable students who are studying certain subjects to undertake either one semester or two years of their degree at the Faculty of Biology, Medicine and Health at Manchester.
There are many reasons why Manchester offers a unique experience for overseas students.
Benefit from internationally recognised research and teaching at a prestigious Russell Group university with 25 Nobel Prize winners.
Become part of a Faculty with a heritage dating back to the 19th century.
Study at a university ranked 4th in the UK for research power in the biological sciences (REF 2014).
Enjoy a multicultural experience as part of one of the largest international student populations in the UK.
Put yourself ahead of the competition through our award-winning Careers Service.
Receive support from before you apply to when you arrive, and throughout your time in Manchester.
Stay in the best UK city to live in (The Economist Global Liveability Index 2019).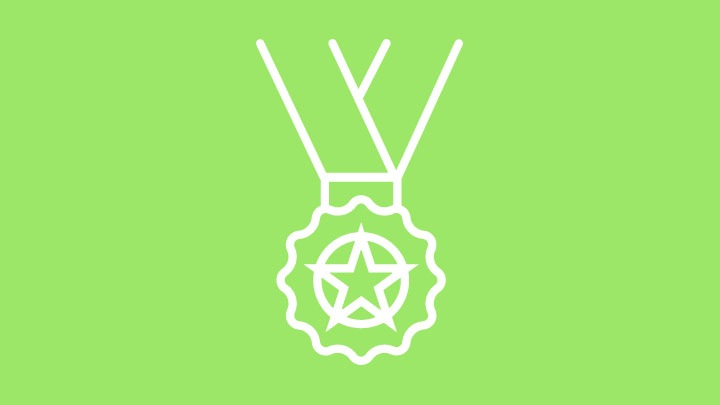 4th in the UK for biological sciences research power (REF 2014).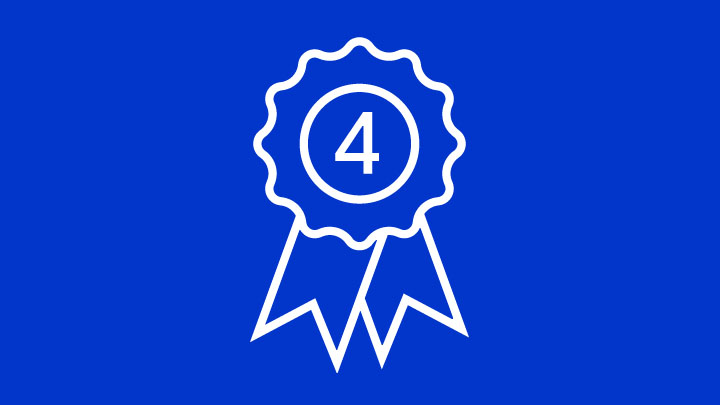 7th in the UK for biosciences (QS World University Rankings 2022).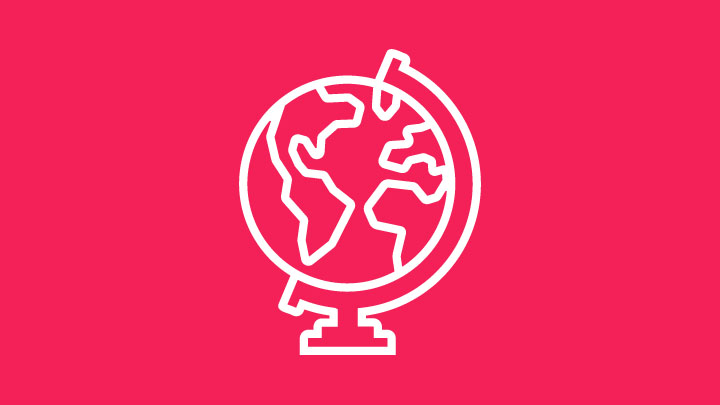 Our partner universities
Access our courses
Discover the fascinating world of biological and biomedical sciences with a degree that gives you flexibility to explore your interests.
Learn from experts in the field and open the door to a world of opportunities.
We have a wide range of courses to choose from. Click on the box for your current institution to see information on the courses available to you and how to apply.
Contact us
Supporting you
"Living and studying with people from a range of backgrounds had a really positive effect on me. We did lots of group work and this shared environment really changed me as a person. I became more open-minded and collaborative, and learned to understand situations from other people's perspectives – all skills that have been really helpful in my career."

Mako Watanabe / BSc Biomedical Sciences (2017)