Learn the theory of science communication
This four-week summer school introduces you to the history, contexts, principles and practice of science and health communication.
You will get the opportunity to participate in a number of learning activities. These include 'behind the scenes' classes at science museums and centres, heritage institutions, and research sites throughout northern England.
Manchester science and health communication scholars will lecture on the theoretical underpinnings of the field, and lead seminar discussions that allow you to explore different approaches to science communication.
Group sessions will provide you with practical experience as you will have the opportunity to interview scientists about their work and design written health communication material.
Programme details
About your schedule
A typical week on the Science Communication International Summer School will include lectures, seminar discussions, field trips, independent research and group work.
In addition to working with University of Manchester staff, you will also meet and be mentored by current science communication students.
There will also be field trips and visits to sites. In previous years we have run trips to Jodrell Bank Discovery Centre, The Christie Hospital and Manchester Cancer Research Centre, Chester Zoo, and the Science and Industry Museum.
Challenges for all levels
If you are new to science communication, you will work in groups to develop a practical media product, such as a short film, podcast, or publication.
If you already have an existing background in science and health communication, you will research and create a presentation on a relevant topic of your choice.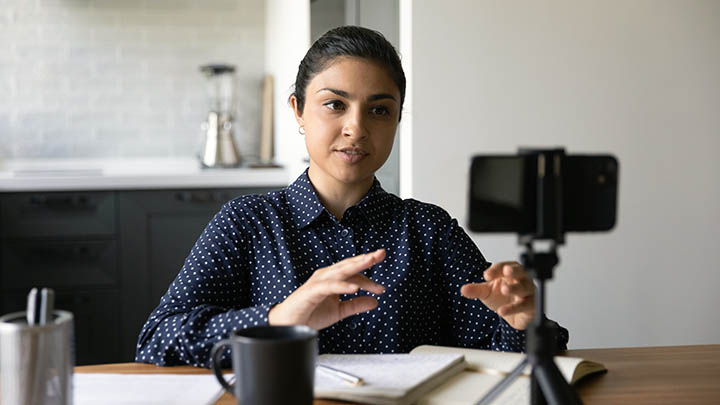 Why science communication?
The summer school will augment your communication skills if you are pursuing a career in science, policy, medicine, or health care. It also provides an ideal foundation if you are interested in pursuing a master's or PhD training in science communication or other advanced study at The University of Manchester.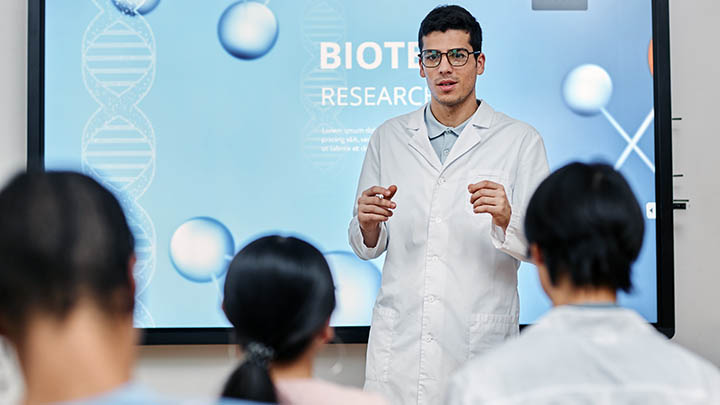 What's included in the fee?
Fees are £3,000 and include tuition fees, accommodation and scheduled social events.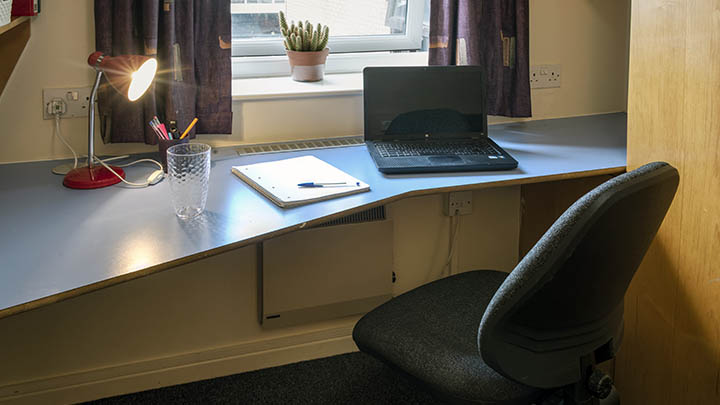 Areas of study
This year, the topics will include:
Science and health journalism in the internet age
Museums: Who and what are they for?
Science communication and fictional media
Communicating health and environmental risks
Children and science: Educational opportunities and challenges
Engaging with patients and the public around medical research
Social and digital media: Expanding expertise?
From colonialism to conservation: Zoos and science communication.
Staff
Dr Elizabeth Toon
Lecturer in Science Communication
Dr Toon researches and writes about a number of aspects of the history of medicine, public health, and health care, and is especially interested in the social and cultural dynamics that inform expert-lay relationships around medical knowledge.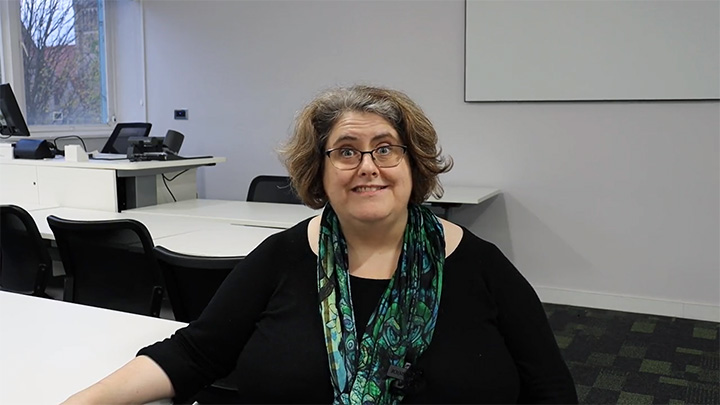 Dr Harriet Palfreyman
Lecturer in Science and Health Communication
Dr Palfreyman has a broad interest in visual and material cultures of health and medicine. Her current research is into the anatomical and surgical imagery used in contemporary horror film and tv.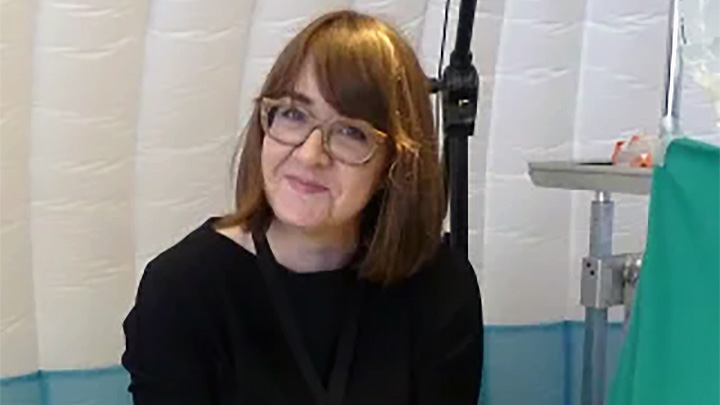 Dr James Sumner
Lecturer in the History of Technology
Dr Sumner is a historian of technology and the applied sciences, focusing mainly on 19th and 20th century Britain.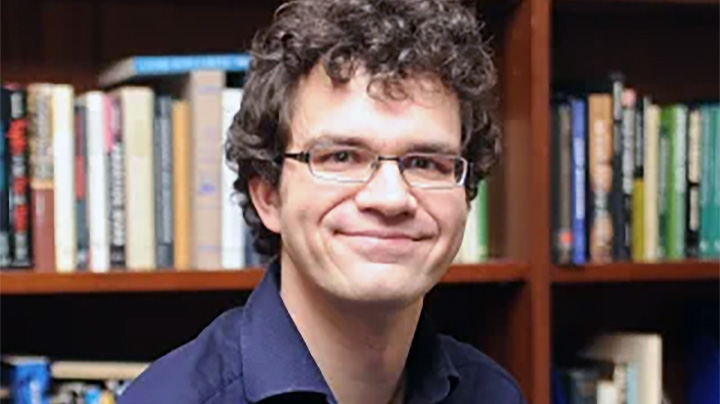 Contact us
Find out more
For information about booking your place on the Science Communication International Summer School, please get in touch.
Email: siss@manchester.ac.uk