What about Audiology?
What is it?
Why audiology?
If you like interacting with people, are fascinated by cutting-edge technology and want diverse career options, audiology could be the career for you!
1
Audiologists empower and support patients, restoring their world one sound at a time.
2
Audiologists help with all kinds of problems, from ringing in the ears and dizziness (balance), to being overly-sensitive to loud noises.
3
You will use cutting edge technology.
4
Audiology provides you with a perfect combination of medical and technical knowledge.
5
Your work will really change the lives of the people you help.
6
You could help a newborn hear their mother's voice for the first time or reconnect an elderly patient who is feeling lonely and isolated due to their hearing loss.
Things you didn't know about Audiology
Part 1
Animals hear sounds in a different way to humans.
Part 2
You use your ears to balance.
Part 3
What does hearing loss sound like?
Part 4
Audiologists don't just do hearing tests and fit hearing aids.
Part 5
Earworms – why do songs get stuck in our heads.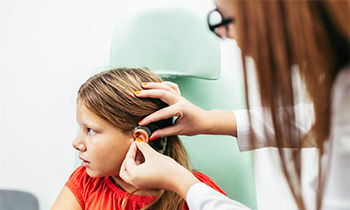 What do you do?
Paediatric audiologist
Iman conducts hearing assessments for children and provides management plans depending on the severity of their hearing impairment.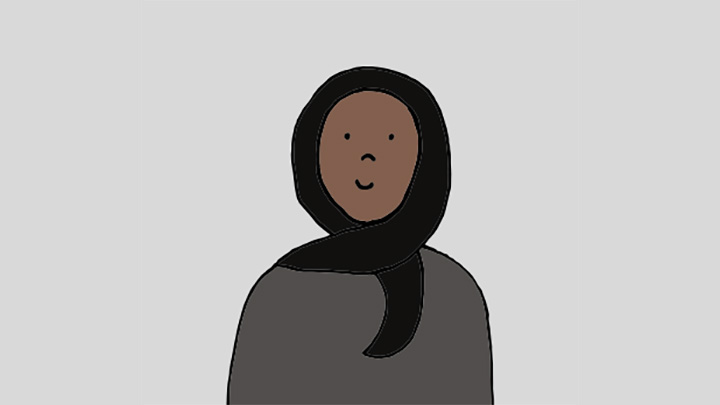 Postgraduate student
Ibrahim is a PhD Audiology student at The University of Manchester.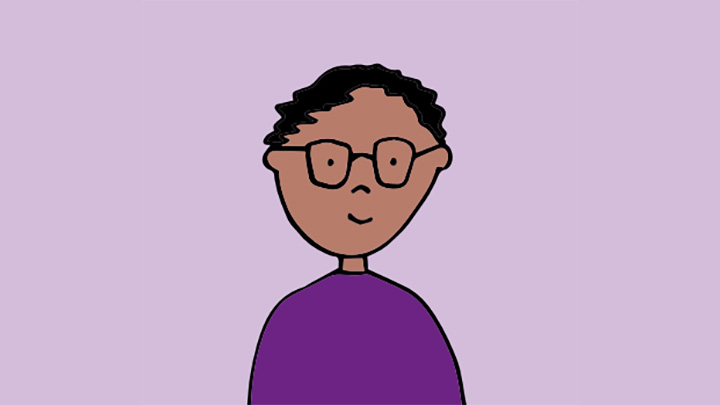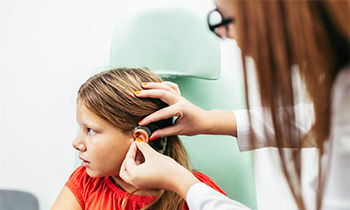 Where do audiologists work?
Healthcare
hospitals
community health clinics
cochlear Implant clinics
maternity units (newborn hearing screening)
hearing aid dispensers
Ear, Nose and Throat departments (ENT)
NHS England (managerial roles)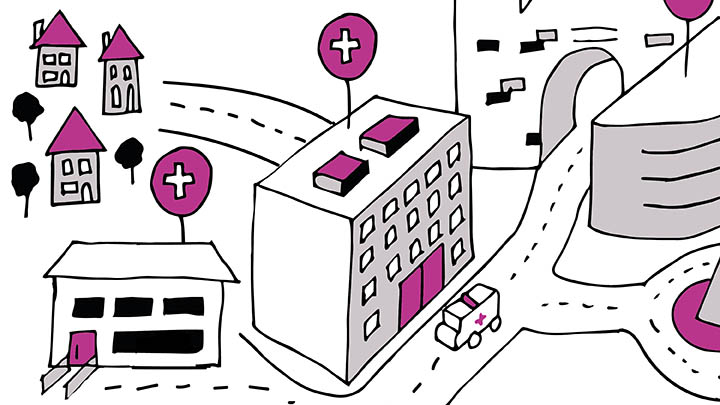 Education
hearing support services for children in educational settings
schools for the deaf
hearing-impaired units in schools
higher education (lecturing and research)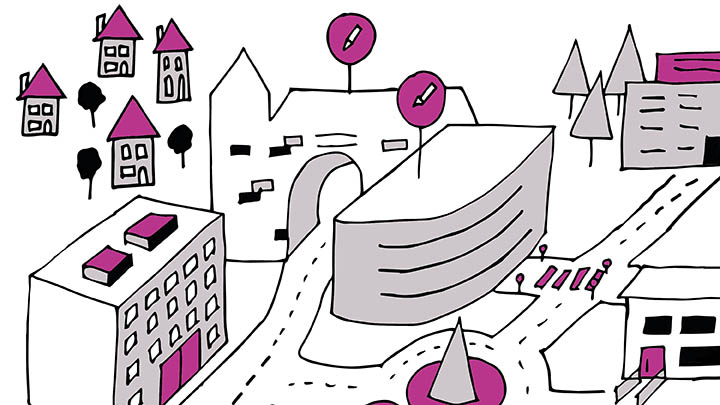 Industrial and manufacturing
occupational hearing screening
ear protection advice
noise surveys
cochlear implant manufacturers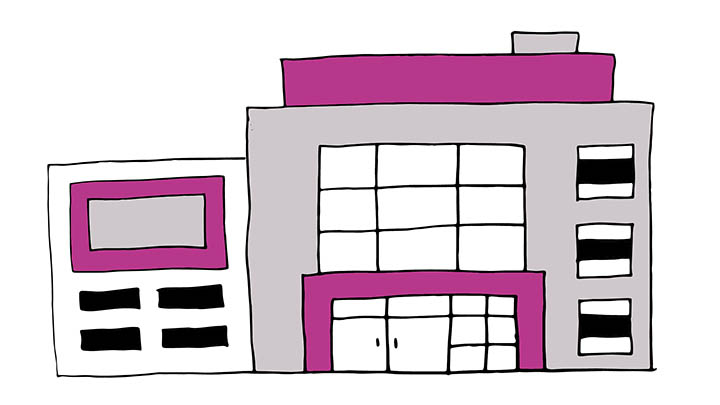 High street
Opticians and audiology services
Sales and research
hearing aid and assistive listening device manufacturers
audiology equipment manufacturers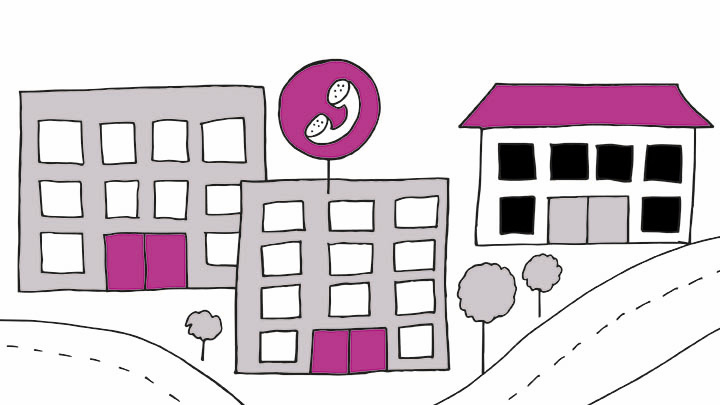 Charities
hearing, balance and tinnitus charities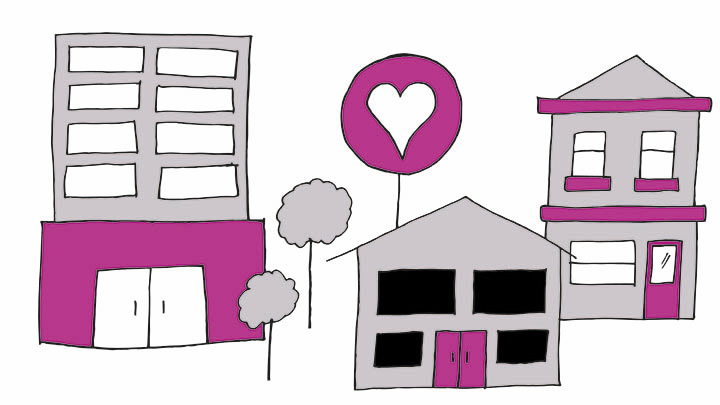 Military
military healthcare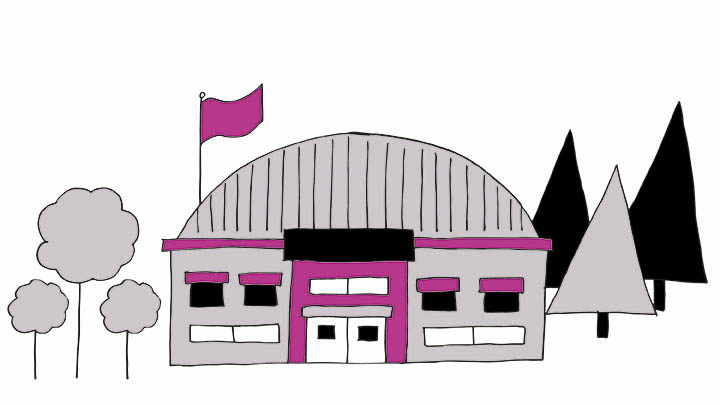 The Facts
MONEY
As a healthcare science practitioner in the NHS you could expect to earn £31,534. More specialist positions such as principal and consultant scientists range from £45,753 to £104,927, depending on your experience and training. (healthcareers.nhs.uk)
ANIMALS
Animals hear differently to humans. Did you know snakes hear through their ears and their jaw bones?
HEARING HEALTH
Hearing loss is also a risk factor for developing depression and dementia. (prospects.ac.uk)
GAMES
Testing the hearing of children can often involve games to test their hearing level.
SLEEPING
The ears continue to hear sound while you sleep.
YOU GET PAID TO GO TO UNI
Audiology students studying for a degree receive at least £5,000 a year, which they don't need to pay back.
16%
A national study of hearing showed that approximately 16% of the population have a significant hearing loss, indicating that working in this field is an important area of the NHS. (healthcareers.nhs.uk)
BABIES
Each day 1800 babies have their hearing screened. 1 in 1000 babies are born with a permanent hearing loss.
SMALLEST BONES
The ossicles, malleus incus and stapes are the smallest bones in the body and can be found in the ears.
Information correct at time of publication: September 2022.
Audiology at uni
Learning about audiology at uni - part 1
Students answer quick fire questions about studying Audiology.
Learning about audiology at uni - part 2
Find out more from our Audiology students.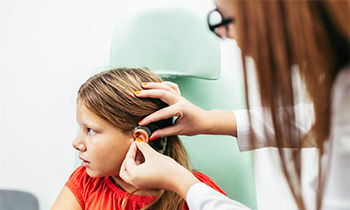 Audiology at Manchester
Studying audiology
Find out more about studying audiology at The University of Manchester.