Putting people at the heart of our research to create real-world impact.
Diseases affecting the heart and circulatory (cardiovascular) system including hypertension, coronary artery disease, heart failure, stroke and dementia account for over a quarter of all deaths.
We co-ordinate heart and circulatory research across both the University and regional health and care partners, using a 'team science' approach to build multi-disciplinary teams that share expertise.
Our researchers utilise highly innovative methods, interdisciplinary approaches and collaborate internationally to understand the causes and consequences of heart and circulatory disease.
We use this information to help identify and evaluate novel therapies and ways to manage patients and save lives.
Together, we are using our research to improve outcomes for patients and reduce the societal burden of heart and circulatory disease.
7.6 million people in the UK live with heart and circulatory disease.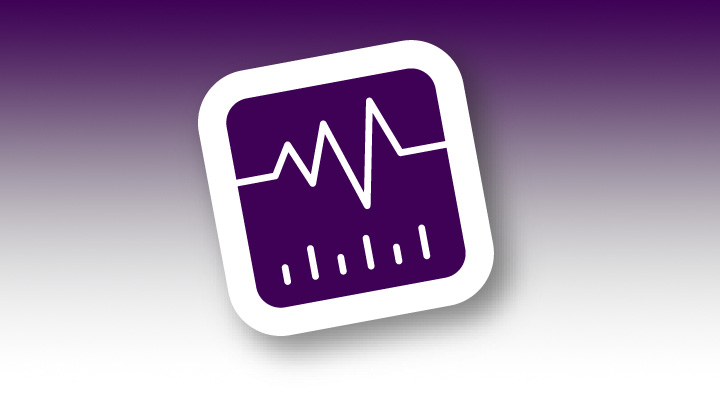 Globally, 64 million people suffer with heart failure.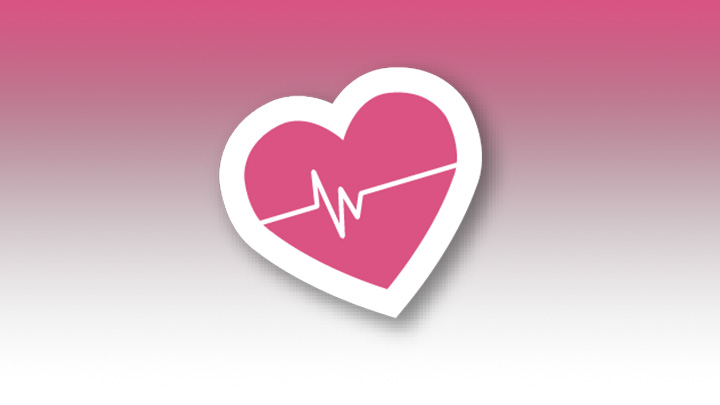 Hypertension costs the NHS an estimated £2 billion per annum.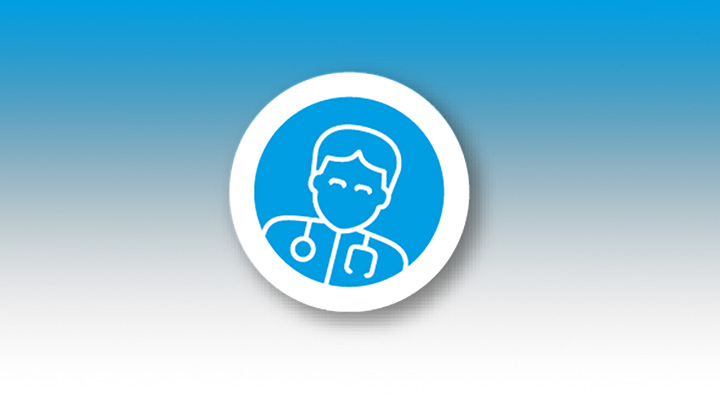 Source: British Heart Foundation, 2022.
Why Manchester?
Addressing a local problem, benefitting global communities.
Greater Manchester and the north-west have the highest incidence of, and deaths from, heart and circulatory disease nationally.
Integrated healthcare
Greater Manchester is home to a pioneering integrated healthcare system, the NIHR Biomedical Research Centre, as well as interdisciplinary discovery science platforms and technologies across the University.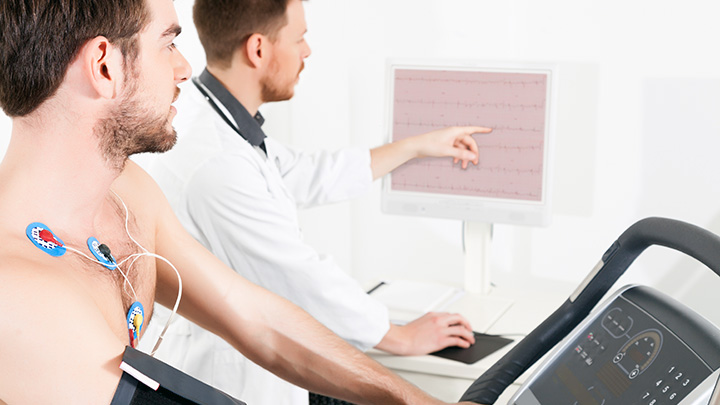 A local population with complex factors affecting health
Manchester acts as a global testbed for improved understanding of the complexities of the underlying factors leading to heart and circulatory disease, and the impacts of health inequalities, multimorbidity and population diversity.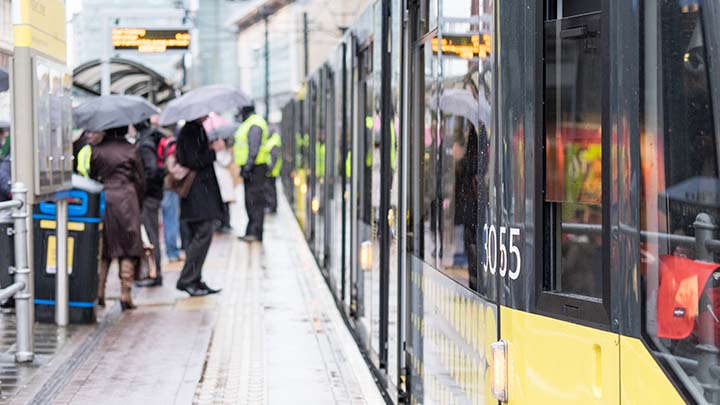 Global impact
We are addressing the health challenges that face our region. We can be confident that what works here is likely to be applicable worldwide. Lessons learnt in Manchester that are benefiting global populations.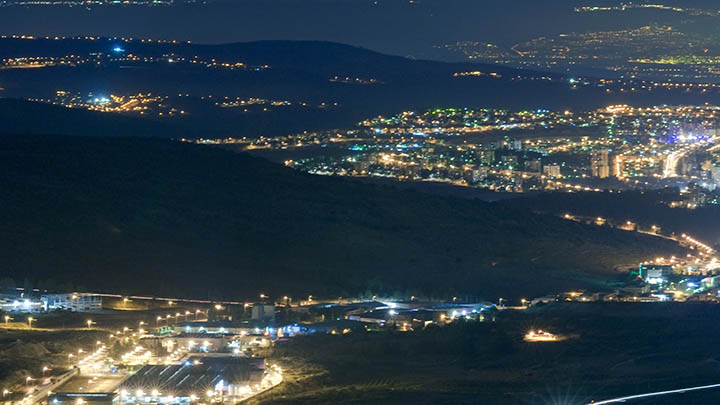 Our impact
Impact is the benefit our research brings to the world.
Our innovative, interdisciplinary and international collaborative research is reducing the burden of heart and circulatory disease in many ways.
Our impact extends from consideration of how a person's genetic make-up, modelling risk and early detection of disease through to patient interventions, predispose an individual to the development of heart and circulatory disease.
Underpinning the development of this impact is the breadth of fundamental discovery, experimental and applied medicine research being performed by our individual researchers and across our divisions, schools, faculties, research platforms and institutes.
Explore our impact in heart and circulatory research in the following areas:
Early detection and prevention
A key step in initiating appropriate treatments.
Early detection also allows for the rapid discharge from hospital of patients not requiring treatment.
Rapid testing for acute coronary syndromes
Our work in the emergency department has helped develop ultra-high sensitivity blood tests and rapid decision-making tools for patients suspected of having had a heart attack, allowing for quicker treatment, improved recovery and earlier discharge.
Read the story : Rapid testing for acute coronary syndromes.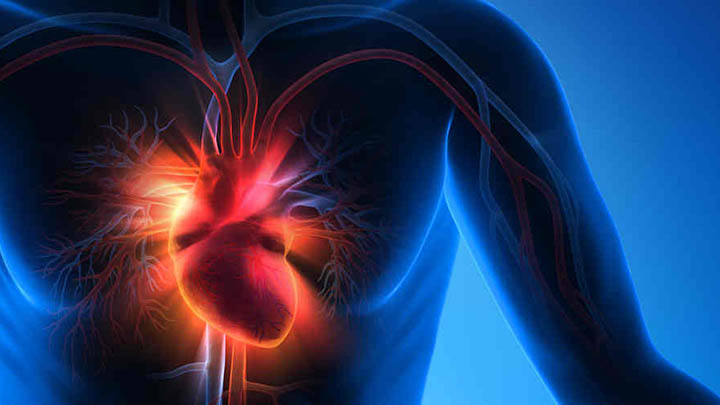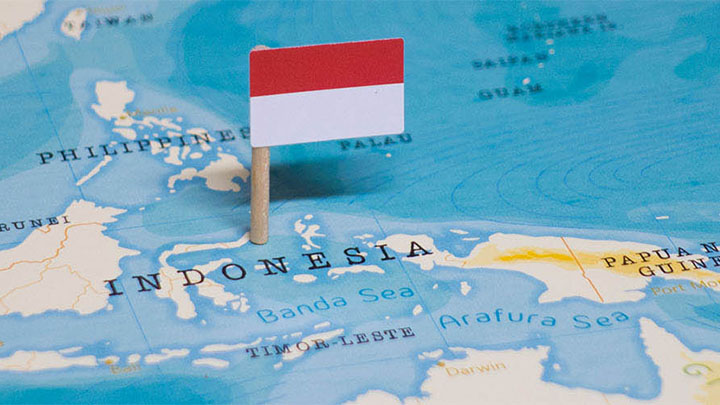 Managing risk and understanding mechanisms
Achieving successful outcomes in patients with heart and circulatory disease.
Managing these conditions is dependent on being able to predict when to intervene and modify treatment plans.
Research highlights
Heart failure and abnormal heart rhythms are leading causes of sudden death for which available treatments are either ineffective or poorly tolerated by patients.
Researchers at Manchester have shown that Viagra-like drugs are very effective at preventing the progression of heart failure and abnormal heart rhythms.
Researcher profile: Professor Andrew Trafford
Heart failure remains the leading cause of mortality in diabetes. We use genetic engineering technologies to identify genes function in the heart, which provides evidence on pathogenesis and therapeutic targets of heart failure in diabetes.
In addition, large-scale screening methods on patients' serum will explore novel diagnosis markers for heart failure.
Researcher profile: Dr Vicky (Wei) Liu
Heart failure is the condition that heart fails to supply blood to the whole body. One particular type of heart failure (HFpEF) is caused by high blood pressure and nutrient overload and has few effective treatments.
Such failing heart experiences misfolded proteins packing up in cardiac muscle cells that leads to poor energy generation, worsening heart function and eventually the death of heart muscle cells. We have identified that Pak enzyme is a heart protector and developed novel compounds to harness Pak activity, thus hopefully treating HFpEF.
Researcher profile: Professor Xin Wang
Heart and circulatory disease in pregnancy
Preventing complications during and after pregnancy.
During pregnancy and after birth both mother and baby are at risk from complications that can occur due to conditions in the heart and circulatory system. We've been studying the factors associated with the risk of stillbirths and have identified several interventions that can help prevent it.
Research highlight
Complications during pregnancy can limit the amount of oxygen a baby receives. This condition, known as prenatal hypoxia, can seriously harm the fetal heart and increase the likelihood that a child will develop heart disease later in life.
In conjunction with the University of Cambridge, University of Manchester researchers are trying to develop therapies to protect hypoxic babies and prevent heart disease developing in adulthood.
Researcher profile: Dr Gina Galli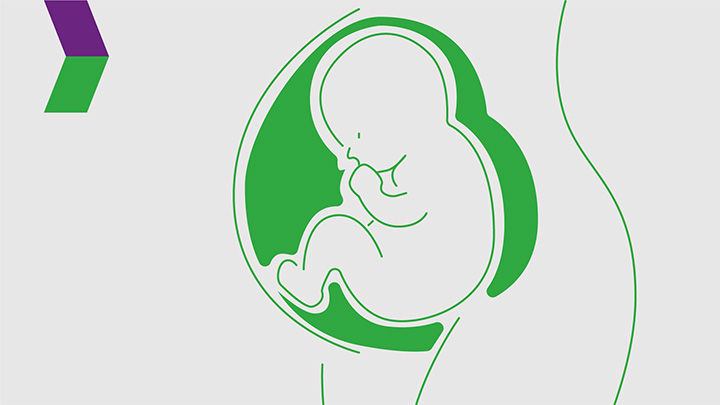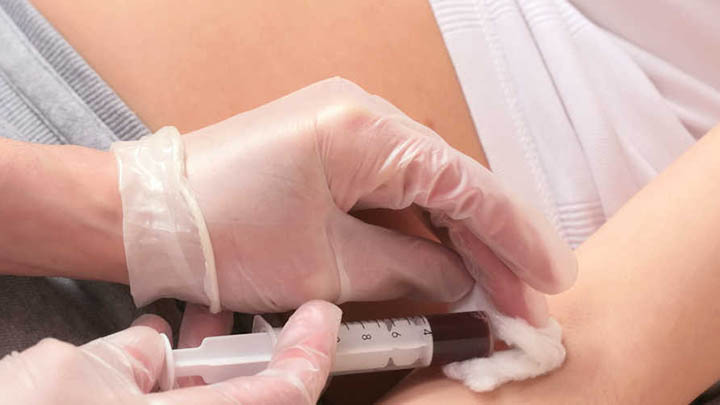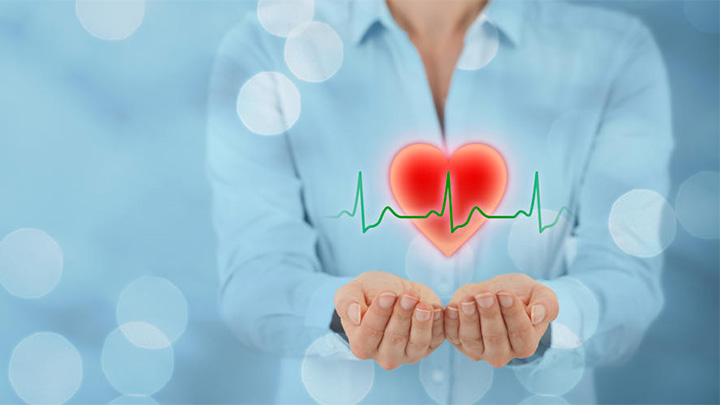 Stroke, dementia and blood vessel diseases
Understanding and managing heart and circulatory conditions better.
Stroke, Alzheimer' disease and vascular dementia are very common diseases affecting the heart and circulatory system. We are using a wide range of state-of-the-art approaches to improve our understanding and management of these conditions in order to improve patient outcomes.
Research highlights
Genetics
Understanding the roles genes play in heart and circulatory conditions.
Research teams at Manchester are identifying how changes in our genes can lead to a range of congenital conditions in the heart and circulatory system.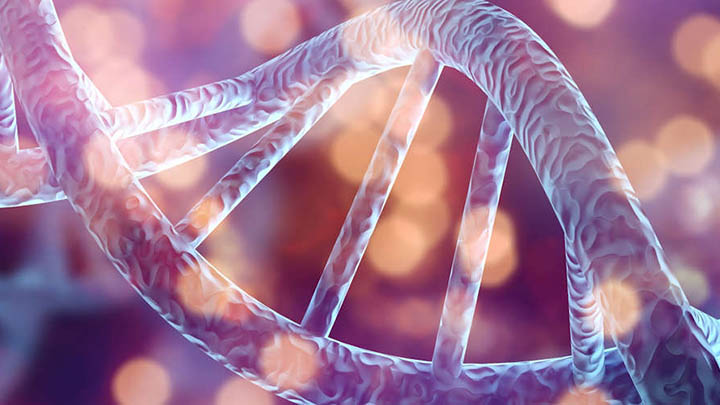 Increasing understanding of congenital heart disease and building research capacity in Africa
We are using this information to help build capacity to conduct genome wide studies of congenital heart disease in low- and middle-income countries and improve early diagnosis in these settings. The early detection of congenital heart disease allows for greatly improved clinical outcomes and reduces the risk of complications arising later in life.
Read the story : Increasing understanding of congenital heart disease and building research capacity in Africa.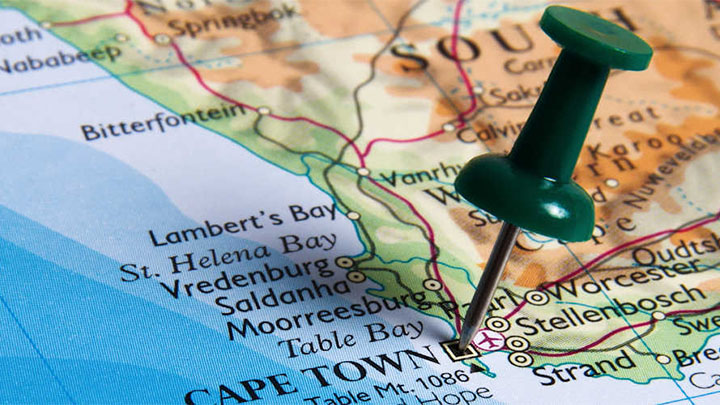 Environment and health
Better understanding of how environmental factors can affect health.
Our researchers are studying different environmental issues such as air pollution to better understand their effects on the heart and circulatory system.