Learning with Lucy
Learning with Lucy is a global campaign to educate primary school children in the UK, Costa Rica and Sweden about the critically endangered lemur leaf frog.
‌
One of the rarest frogs in the world, the lemur leaf frog is found in the Guayacan region of Costa Rica, where its rainforest habitat is under threat. Project Lemur Frog aims to conserve the species.
Education efforts are being led by the University's Manchester Museum in the UK and conservation organisation Nordens Ark in Sweden. Resources and general information available for teachers include:
Love frogs? Find out more!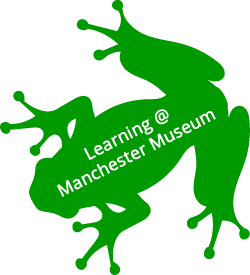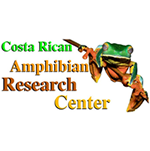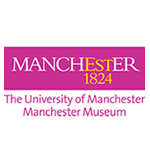 ‌‌