What about speech and language therapy?
What is it?
Why speech and language therapy?
1
It's a rewarding career where you get to help people everyday.
2
You can choose to work with children or adults.
3
You could help rehabilitate people after illness or disease.
4
Your work will really change the lives of the people you help.
What do you do?
Here's a few of the things you could get up to on a speech and language therapy course.
Book writer
Marika worked on a project that involved writing a children's storybook that aimed to help language disorders.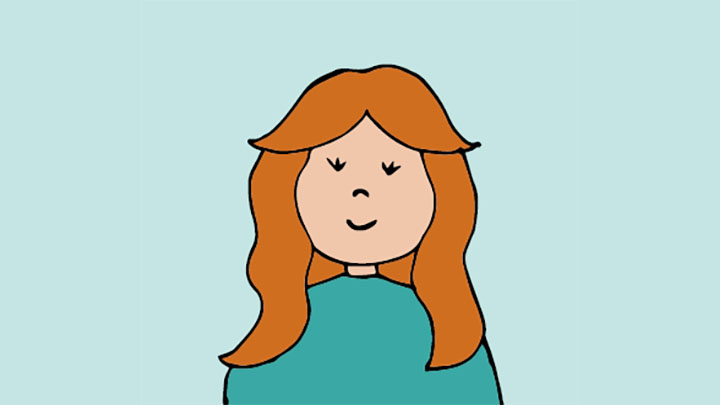 Presenter
Charlotte presented the films 'Things you didn't know about speech and language therapy'.
Study buddy
Katie runs a study group for her fellow speech and language therapy students to help them share ideas and develop revision techniques.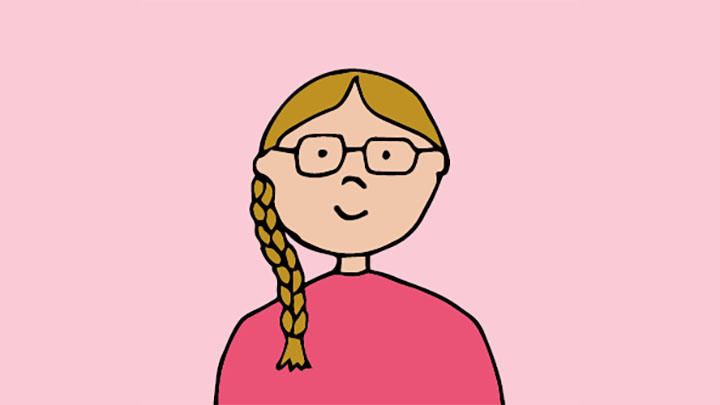 Where do speech and language therapists work?
Education
schools and nurseries
higher education (lecturing and research)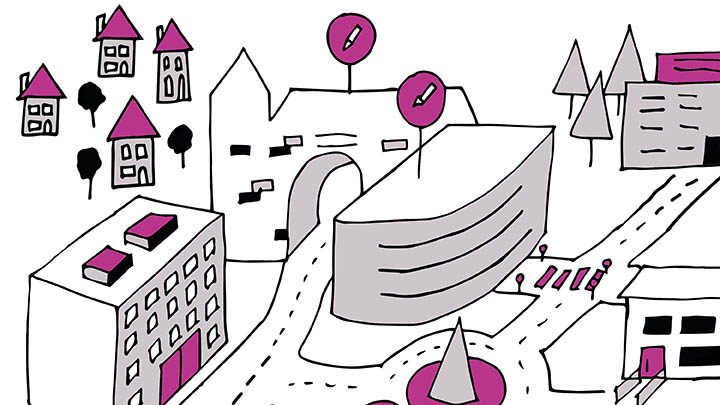 Community
children's centres
day centres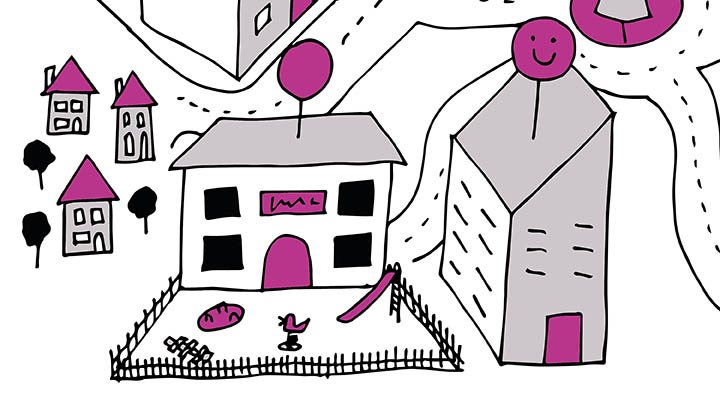 Institutions
prisons
young offenders' institutions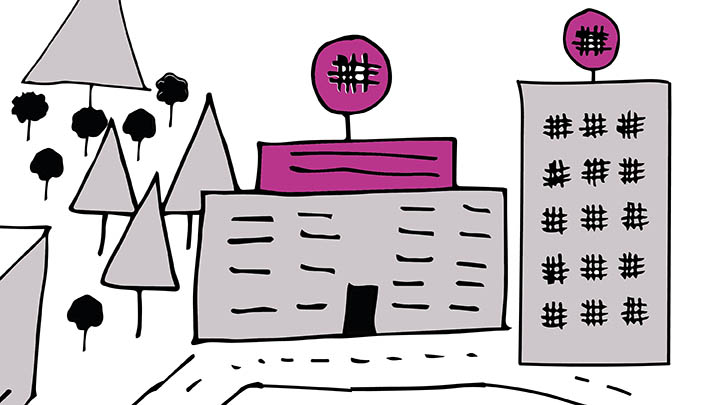 At home
clients' homes
residential homes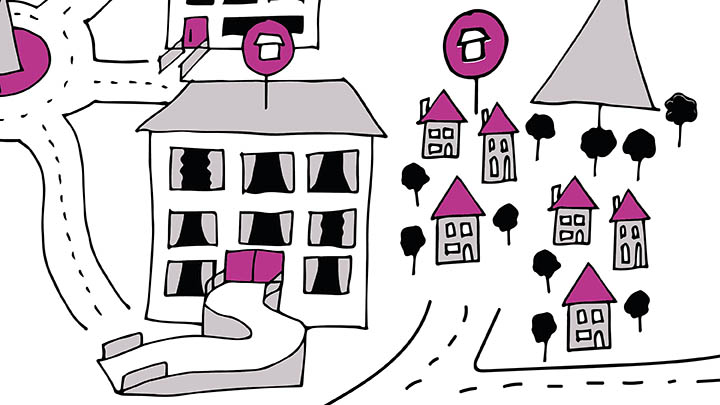 Healthcare
GP practices
community health centres
hospital wards
outpatient departments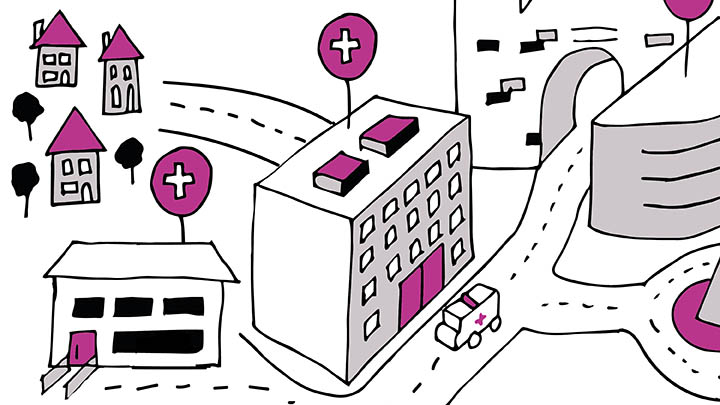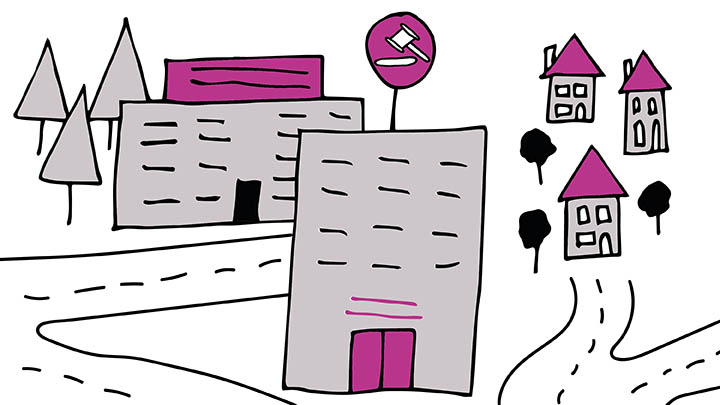 Things you didn't know about speech and language therapy
Part 1
It's not all about talking.
Part 2
Communication and making connections.
Part 3
We work with trans and non-binary people.
Part 4
You can work in all kinds of places.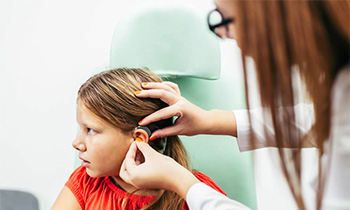 The Facts
17,000
There are around 17,000 SLTs in the UK working in a range of settings (Source: rcslt).
You get paid to go to uni
Speech and Language Therapy students studying for a degree receive at least £5,000 a year, which they don't need to pay back.
Money
As a newly qualified SLT in the NHS your starting salary is likely to be £24,907, rising up the pay scale to £30,615. Highly specialised SLTs can earn up to £44,503 (prospects.ac.uk).
Good work/life balance
If you work in the NHS as a SLT you will typically work 37.5 hours a week (prospects.ac.uk).
2.5 million
Around 2.5 million people in the UK have a speech or language difficulty (communicationmatters.org.uk)
20%
Nearly 20% of the population may experience communication difficulties at some point in their lives. (Source: rcslt)
Adults
One-third of stroke survivors experience aphasia (a language disorder caused by brain injury).
20% of people with head or brain injury have speech difficulties.
(Source: rcslt)
Children
7% of children aged about five years have specific speech and language impairment and a further 1.8% have communication difficulties linked to other conditions.
Information correct at time of publication: September 2022.
Speech and language therapy at Manchester
Studying speech and language therapy
Find out more about studying speech and language therapy at The University of Manchester.