Understanding how cells work
Cell dynamics research at Manchester brings together a multidisciplinary group of scientists working on the role and regulation of the cytoskeleton and membranes in the context of single cells and whole organisms.
Virtually all cellular functions rely on the dynamic behaviour of the cell's cytoskeleton and membrane organelles. The mechanisms regulating these dynamic systems are closely linked to common diseases, including developmental disorders, cancer and neurodegeneration, as well as rare diseases such as Lowe syndrome.
We aim to understand the molecular mechanisms and fundamental cellular and developmental processes they drive, to answer important and timely biomedical questions.
Understanding how misregulation of these processes leads to disease will open up new avenues in the search for treatments. Such understanding will underpin improvements in production of economically important biological molecules, and enhance our ability to maintain a secure food supply.
We combine the big data techniques of discovery science with classical hypothesis-driven research. Forming a collaborative network enables us to drive interdisciplinary approaches, to pursue innovative ideas, and to create a rich learning environment. We also organise vibrant seminar series, workshops and annual meetings to maximise communication within our group and beyond.
We have 38 principal investigators working in this area, including one Wellcome Trust Investigator and four research council and charity funded research fellows.
Our research is led by Professor Viki Allan and Dr Chiara Francavilla.
Major research activities
Featured researchers
Dr Patrick Caswell
Senior Research Fellow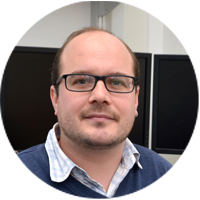 Patrick Caswell is a Wellcome Trust Career Development Fellow, based in the Wellcome Trust Centre for Cell Matrix Research. His research aims to explain the mechanisms through which cells interpret and respond to their surroundings, and determine how these are co-opted in cancer.
Dr Chiara Francavilla
Senior Research Fellow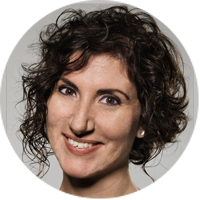 Chiara Francavilla is a Wellcome Trust Sir Henry Dale Fellow. Her research explores how the trafficking of receptor tyrosine kinases from and to the plasma membrane can elicit specific cellular responses.
Professor Stephen High
Professor of Biochemistry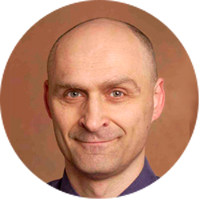 Stephen High is a Professor of Biochemistry and a Wellcome Trust Investigator. Research in his lab aims to understand how proteins are inserted into lipid bilayers to form biologically functional membranes.
Andreas Prokop
Professor of Cellular and Developmental Neurobiology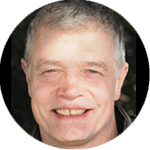 Andreas Prokop's research aims to understand the genetic and molecular mechanisms regulating the cytoskeleton in neuronal growth, synapse formation and maintenance.
Postgraduate opportunities
We are strongly committed to training and education, at both postgraduate and undergraduate levels.
Many of our principal investigators are members of two flagship Wellcome Trust Faculty PhD programmes within the Faculty:
Our postgraduate training has a strong international dimension, including principal investigators supervising students on: